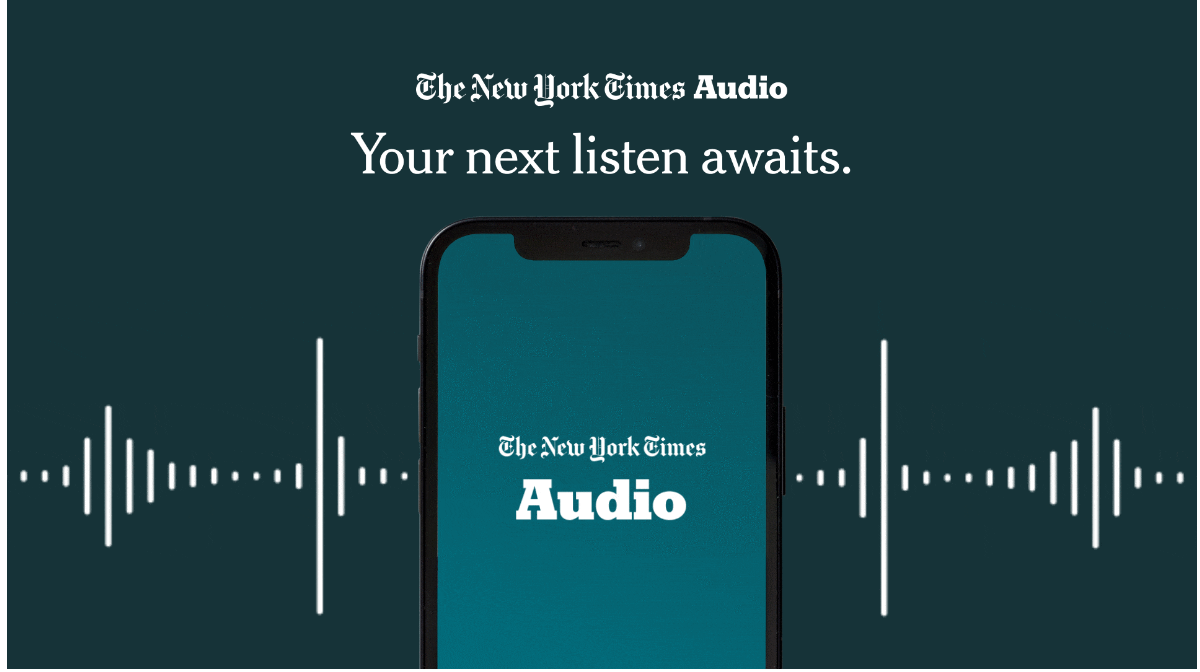 The New York Times has finally revealed its standalone app called the NYT audio app for audio journalism.
The app was first introduced in 2021 with the aim of providing more platforms for journalists and users. The app is currently available for New York Times subscribers on iOS.
The app will have shows, dispatches, and audio articles with topics ranging from news, politics, arts, business, tech, lifestyle, and more.
Read More Netflix ad tier has nearly 5 million monthly active users
As per Stephanie Preiss, senior vice president and general manager of Audio, "Audio journalism has the power to bring stories to life, and our app now allows our audience to take The Times with them — on dog walks, while commuting — in moments when reading isn't an option. Offering New York Times Audio to news subscribers is just one way we're adding more value to a Times subscription, in more moments throughout their day."
The app will have all New York Times podcasts, including The Daily, The Ezra Klein Show, Hard Fork, Modern Love, and The Run-Up. It will also have exclusive content such as The Headlines, Shorts, The Daily Playlist, Reporter Reads, The Magazine Stand and more.