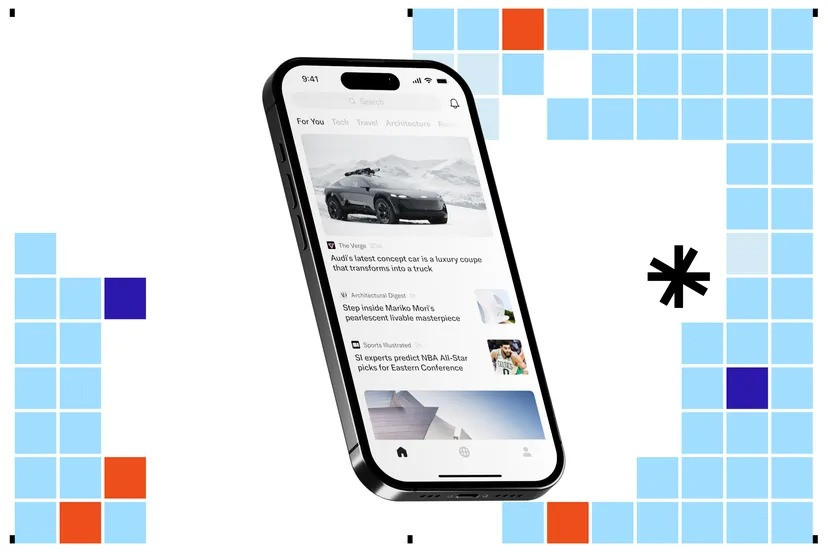 The AI-powered news app, Artifact, has a new feature that allows users to follow individual writers.
With the help of the latest update, Artifact will prioritise the followed writers on the feed. Users can also opt to get notifications when those writers post anything on the app.
Like Twitter, writers can also get a verified tick mark on their accounts to avoid confusion. Although the feature is currently available for iOS, as per The Verge, it will soon be launched for Android.
Read More Elon Musk says he has found new Twitter CEO
Writers can also see the reach of their articles. They will be able to see if anyone has linked their publication.
The new update of Artifact makes it similar to Twitter. Considering how Twitter has lost its charm, Artifact has an excellent opportunity to grow.