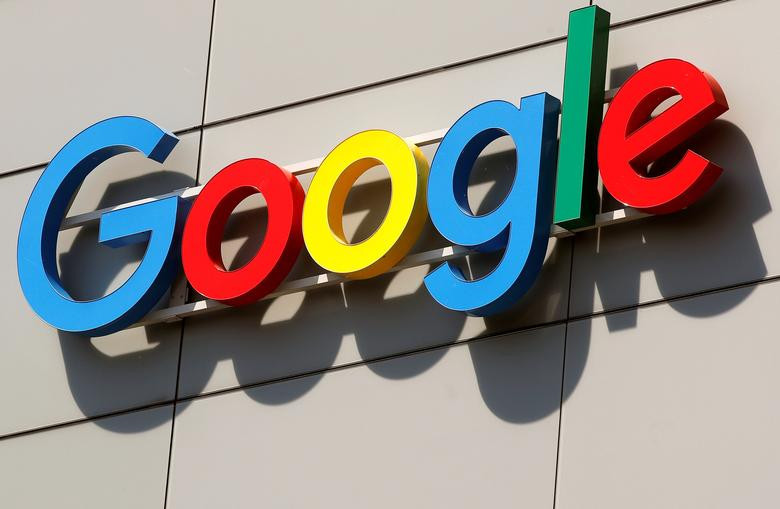 Google is making its Bard AI tool available for users with Google Workspace accounts, which will require Workspace admins to enable Bard for their domains.
While there's still a waitlist for the Bard tool, Google has informed users in a blog that Bard settings for managed accounts will be rolling out in the "coming days" under "Early access apps."
Read:Google plans to upgrade search with AI chat, video clips
Bard is powered by a research large language model (LLM), which works as a prompt search engine providing answers by selecting, one word at a time, from words that are likely to come next, according to its blog. The company calls Bard a 'complementary experience to Google Search'.
Bard has a long waitlist for experimenting with the AI tool, and users can join the list here.