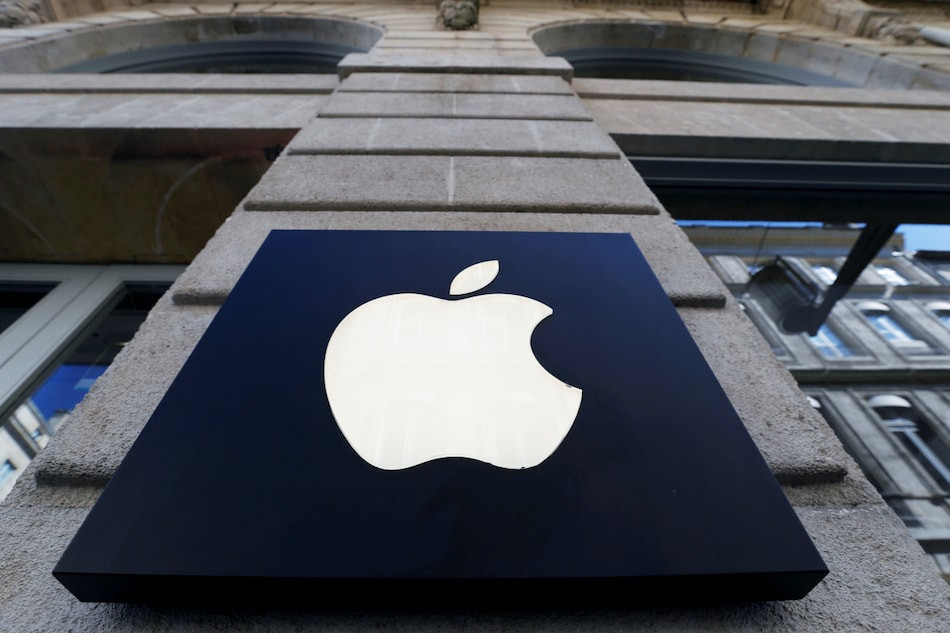 After announcing the launch of "Rapid Security Response" updates for its devices, Apple has finally started the public rollout.
The new update sends necessary security improvements in between significant software updates. The Rapid Security Response system can be installed in the devices without rebooting. However, users can opt out or uninstall the system if they are facing any issues.
Read More With Bluesky; Jack Dorsey has another go at Twitter-like service
The new security system is supposed to fix the issues faster than other software updates.
As of now, the system has started rolling out for devices running iOS 16.4.1, iPadOS 16.4.1 and macOS 13.3.1. However, a lot of users are facing some issues with the update.