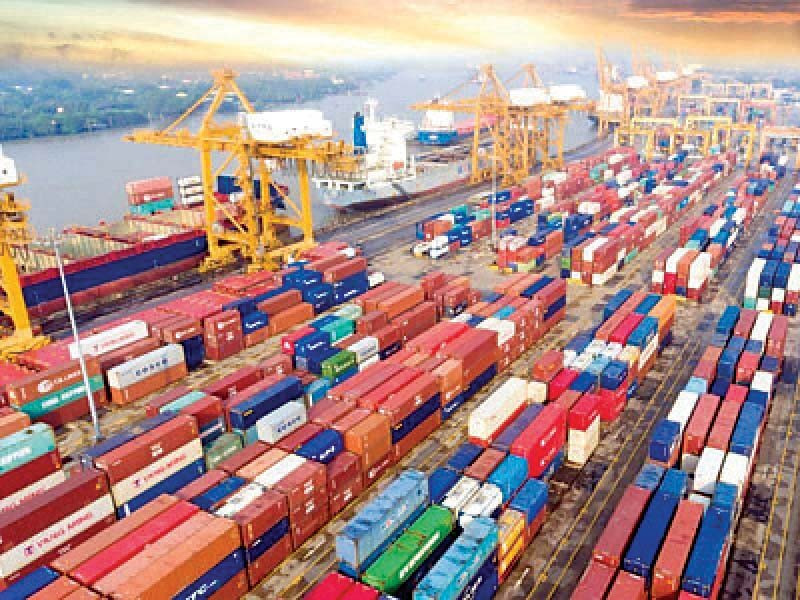 QINGDAO:

Since being allowed to be shipped to China, Pakistani sesame exports have surged from over 100,000 tons in 2020 to 150,000 tons in 2021. "While the devastating floods in 2022 substantially reduced the commodity's exports, the country expects to have a bumper harvest this year as there had been an increase in seeding by 25% since sellers got better price last year," Li Yuanyuan, Director of Greater China Region of JKT Foods, an agricultural produce trade company, told the China Economic Net (CEN).
She made the remarks following the China International Sesame Conference held last week in the coastal city of Qingdao. Before Pakistani sesame was allowed to enter China, most of its products were sold to the Middle East. China offers a vast market to Pakistani sesame, she noted. Under good weather conditions, stable quality, void of pesticide residue, and fair colour of Pakistani sesame give it a competitive edge in international market.
"Besides, shipping to China is very quick. The fastest direct ship can reach the Chinese port in 12 to 14 days." Pakistani sesame hits the Chinese market in around October, so there will be enough time for its sale before the Chinese Lunar New Year, which usually marks the peak in consumption. "That being said, the time when sesame comes in Pakistani market coincides with the rainy season. Its quality is compromised during rains and Chinese buyers can only choose sesame from other countries as a substitute," Li added.
THE ARTICLE ORIGINALLY APPEARED ON THE CHINA ECONOMIC NET