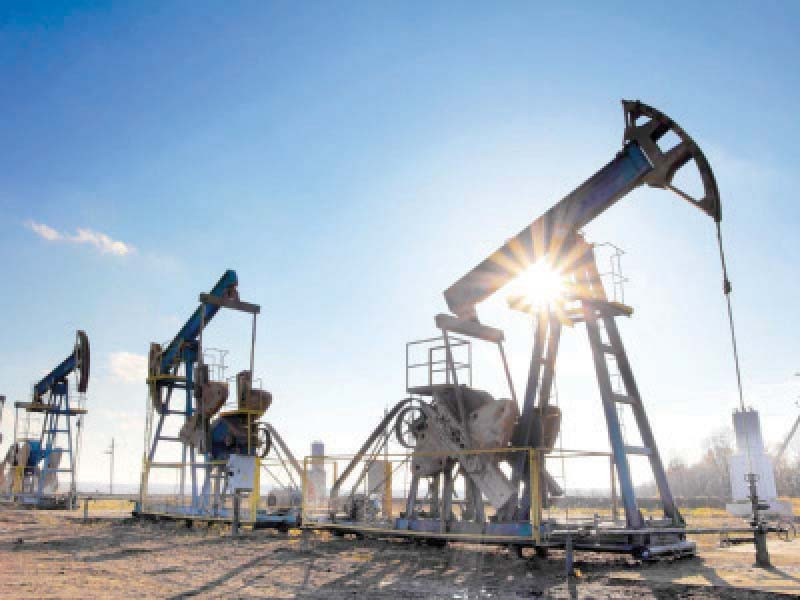 ISLAMABAD:

Finance Minister Senator Mohammad Ishaq Dar on Saturday urged the relevant authorities in the Petroleum Division, Sui companies and PSO to make necessary efforts to improve their liquidity as early as possible.
The minister was chairing a meeting on the reforms in the energy sector. He emphasised that it was the priority of the government to address the issues of liquidity and performance of SOEs of the energy sector to enhance economic growth of the country.
PSO Managing Director Syed Muhammad Taha, who was given a three-year extension till Feb 21, 2026, had informed the government last month that its foreign exchange cover had been exhausted and even local financing costs were eating up the company's profitability despite rising market share as private suppliers contained their exposure owing to financial difficulties.
The media reported that the PSO's receivables had crossed Rs775 billion amid Rs498 billion payables by SNGPL alone and the PSO's borrowing had gone beyond Rs411 billion to fill the financial gap with a financing cost of Rs43 billion during the current year and Rs75 billion next fiscal year.
The meeting conversed about the ongoing issues in the energy sector and discussed viable proposals to introduce reforms in the energy sector in order to improve cash flow, specifically in the gas sector.
Special Assistant to Prime Minister (SAPM) on Finance Tariq Bajwa, SAPM on Revenue Tariq Pasha, the finance and petroleum secretaries, the Auditor General of Pakistan, SSGC managing director, managing directors, CEOs of Sui companies and senior officers from the finance and petroleum divisions attended the meeting, according to a statement issued by the finance ministry.
With additional input from News Desk