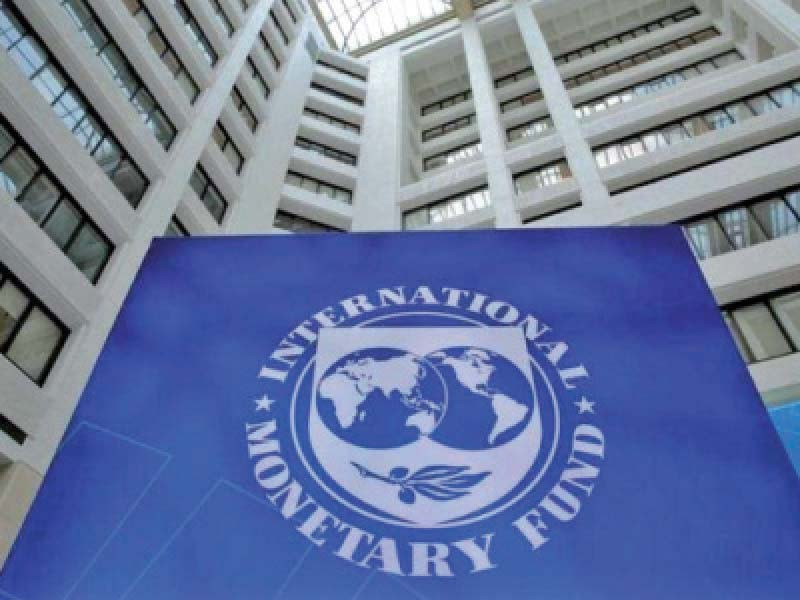 STOCKHOLM:

The International Monetary Fund (IMF) on Friday urged European central banks to "kill the beast" of inflation by pursuing interest rate hikes.
"You need to go and kill that beast," the IMF's European department director Alfred Kammer told reporters in Stockholm.
He said "history is littered" with examples of policymakers who pause rate hikes only to "need to have a second attempt" at bringing down inflation, inflicting even more pain on the economy.
The European Central Bank (ECB) along with the other central banks in the region, have followed the US Federal Reserve since last year in hiking interest rates sharply to rein in inflation.
However, with economic growth and inflation slowing, and several bank failures under the weight of higher interest rates, there has been widespread speculation that central banks may pause their hikes to let the impact of the measures work through the economy.
The collapse of Silicon Valley Bank (SVB) last month in the US forced regulators to step in to avoid disruption in the tech sector which it served, while Swiss authorities arranged a hasty takeover of Credit Suisse as confidence eroded, raising worries about the banking sector.
The IMF believes that central banks should still raise interest rates in fear that increases in energy prices are feeding through to price increases throughout the economy.
For the ECB, which is meeting next week on interest rates, "that means tightening for longer, and we are estimating until mid-2024, in order to bring inflation down to target sometime in 2025."
For the IMF, bringing down inflation trumps concerns over the banking system.
"And there's no question about it," said Kammer, especially in Europe where the banking system is well capitalised.
"So, our assessment is that this banking system should actually be able to deal with stress coming from higher interest rates," he added.
The IMF also called on European countries to reduce their budget deficits. Spending swelled to counter the effect of the pandemic and then to support consumers and industries hit by a jump in energy prices following Russia's invasion of Ukraine.
When asked about the risks to economic growth, Kammer said European economies were already operating at "full productive capacity" and labour markets were "super tight".
Regarding wages, he said that in the eurozone the increases have been modest while profits have risen.
"So, there's a bit of room for wages to increase," said Kammer.
Published in The Express Tribune, April 29th, 2023.
Like Business on Facebook, follow @TribuneBiz on Twitter to stay informed and join in the conversation.