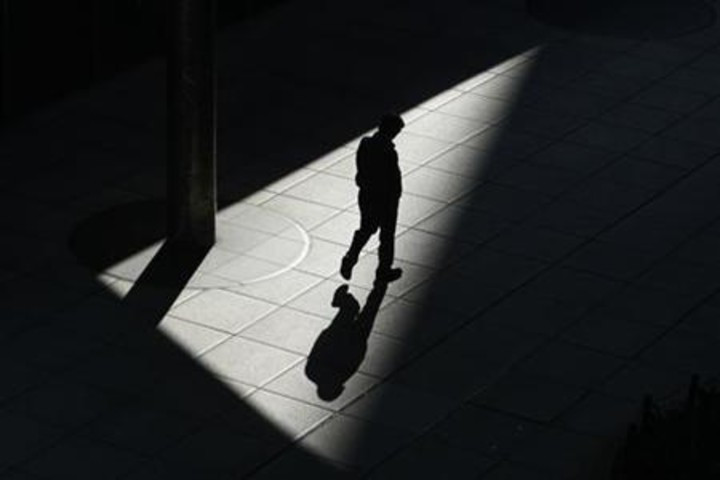 KARACHI:

The latest research conducted by Gallup Pakistan and PRIDE has unveiled concerning statistics regarding youth unemployment in Punjab, with an overall unemployment rate of 6.69%.
The survey, based on data from the Labour Force Survey 2020-21, highlights gender and regional disparities in unemployment rates.
According to the findings, the unemployment rate among females is significantly higher than that among males, standing at 8.32% and 6.06%, respectively.
Furthermore, urban residents face a relatively higher unemployment rate compared to their rural counterparts, with rates of 7.94% and 6.11% respectively.
The analysis of divisionwise youth unemployment rates in Punjab reveals significant variation, ranging from as low as 4.45% in Bahawalpur division to a staggering 17.78% in Rawalpindi division.
The distribution of unemployed youth by education level highlights that those with a 'matric but below Intermediate' education constitute the highest proportion of unemployed youth at 20.01%.
On the other hand, youth with 'less than one year of education' represent the lowest share of unemployed youth at 0.39%.
An alarming finding from the research indicates that approximately 23.52% of unemployed female youth in Punjab hold a Master's degree, a share over seven times higher than that of unemployed males with the same level of education, which stands at around 3%.
The study also reveals the population distribution in different divisions of Punjab, with Lahore division having the highest population of 20.7 million and Sahiwal division the lowest at 7.9 million.
Gujranwala division boasts the highest rural population of 10.9 million, while the Lahore division has the highest urban population of 14.4 million in the province.
The youth population of Punjab alone is equivalent to the entire population size of Canada.
Gallup Pakistan Executive Director, Bilal Gilani expressed concern over the higher unemployment rates among educated youth compared to their less educated counterparts.
He emphasised the need for education to deliver tangible outcomes to prevent potential dropouts and address the challenges posed by a large pool of unemployed urban youth.
PRIDE CEO, Dr Lubna Shahnaz, highlighted the importance of disaggregated statistics at the divisional level to gain a deeper understanding of the labour market dynamics in different regions.
She emphasised that such data would facilitate the development of targeted policies and programs at the grassroots level.
The collaboration between Gallup Pakistan and PRIDE aims to analyse and disseminate policy-relevant economic and social data to contribute to informed decision-making processes in Pakistan.
The ongoing series of reports focuses on the Labour Force Survey 2020-21, a comprehensive survey conducted by the Pakistan Bureau of Statistics covering nearly 100,000 households.