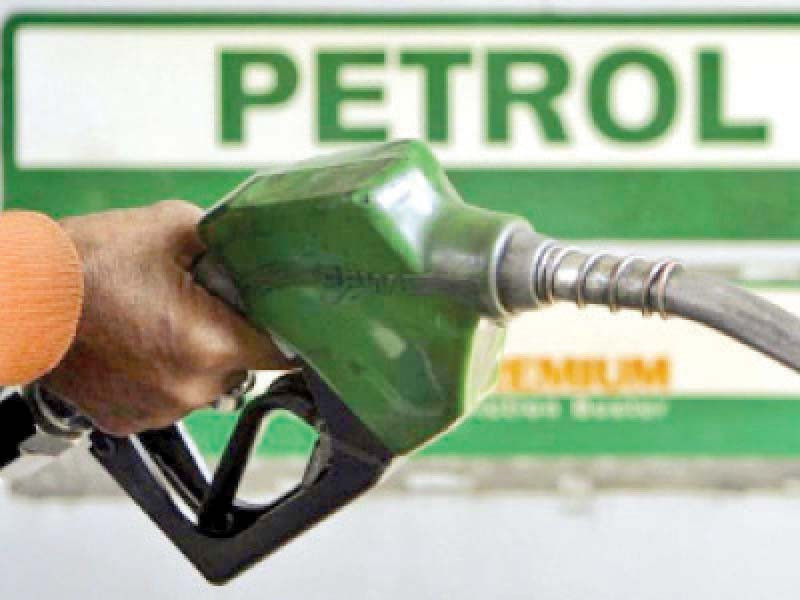 ISLAMABAD:

The price of high-speed diesel (HSD) is expected to go down by Rs5.41 per litre effective from May 1, 2023 following the weakening of global oil prices.
Kharif crop planting season is already under way and any decrease in the price of diesel, which is widely used in transport and agriculture sectors, will have a salutary impact on farmers who are reeling from high oil prices.
The government is likely to pass on the relief to consumers in the backdrop of current political chaos.
It also cannot increase petroleum levy that is already up to the maximum of Rs50 per litre, aimed at giving a boost to state revenues.
At present, the ex-depot price of HSD is Rs293 per litre, which is expected to be slashed by Rs5.41 to Rs287.59 under the upcoming fortnightly review.
On the other hand, the price of petrol, which is used in motorbikes and passenger cars and is an alternative to compressed natural gas (CNG), is likely to be reduced by Rs3.86 to Rs278.14 per litre.
At present, petrol is priced at Rs282.
Similarly, the price of kerosene oil, which is currently Rs186.07 per litre, is expected to be slashed by Rs8.09 to Rs177.98 per litre.
Kerosene oil is used in remote areas, especially in northern parts of the country, for cooking purposes, where liquefied petroleum gas (LPG) is not readily available.
Finally, the price of light diesel oil (LDO), which currently stands at Rs174.68 per litre, is likely to fall to Rs163.10 per litre with a decrease of Rs11.58.
LDO is consumed in industries.
Prices of JP-1 (local) and JP-8 may drop by Rs8.09 per litre each.
On the other hand, JP-4 is likely to become cheaper by Rs6.98 per litre.
Jet fuel has consumption in the aviation industry.
While revising petroleum prices, the currency exchange rate is also taken into consideration.
Since April 16, the dollar value has dropped by Rs2.57 against the rupee to Rs284.09.
Petroleum prices are also based on the current petroleum levy and general sales tax.
Additionally, prices will depend on Platts index from April 16 to 26, with only two days of data remaining.
Inland freight equalisation margin (IFEM) is also applied.
On petrol, it is Rs2.26 per litre whereas on HSD it is Rs4.38 per litre.
IFEM is a charge that oil marketing companies receive for transporting fuel to different parts of the country.
If the government decides to defer Pakistan State Oil's (PSO) currency exchange rate adjustment, the ex-refinery petrol is expected to become cheaper by Rs15.86 per litre, from Rs216.74 to Rs200.88 per litre.
Similarly, the HSD price may fall by Rs29.41 per litre, from Rs234.06 to Rs204.65 per litre.
It is important to note that petroleum prices are subject to change due to various factors such as global oil prices, currency exchange rates, and government policies.