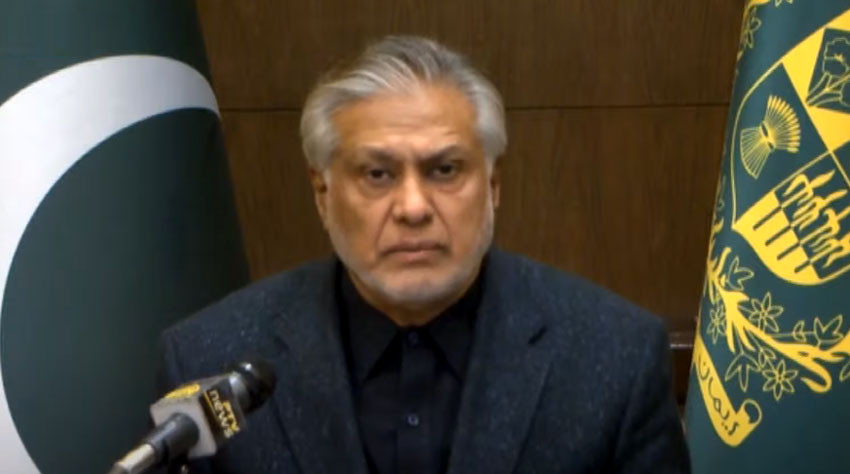 The government on Thursday approved a grant of Rs285 million to compensate the victims of Peshawar suicide attack.
Headed by Finance Minister Ishaq Dar, the Economic Coordination Committee (ECC) of the cabinet approved the grant for disbursement to the heirs of the deceased and to those injured in the incident.
The supplementary grant of Rs284.5 million would be given to the Ministry of Interior for disbursement as financial assistance to the families of martyrs and persons injured in the terror attack that took place on January 31, 2023, according to a statement of the Ministry of Finance.
The attack took at least 84 lives and left another 233 people injured.
In view of the gravity of the incident, Prime Minister Shehbaz Sharif had approved a financial assistance for the families of the victims and the injured.
Accordingly, Rs2 million will be given to the family of each martyr while every injured person will get Rs500,000.
The ECC also approved a grant of Rs67 million in favour of the Ministry of National Health Services, Regulations and Coordination as a rupee cover for a loan committed by the World Bank under the Pandemic Response Effectiveness in Pakistan (PREP) initiative for financial year 2022-23.
The committee approved another grant of Rs61 million in favour of the Ministry of Law and Justice for the Federal Shariah Court to meet its shortfall in the current financial year.
Besides, the ECC approved a grant of Rs500 million for the Ministry of Poverty Alleviation and Social Safety, which would go to the Benazir Income Support Programme (BISP) Nashonuma project.
Earlier, the 17th meeting of the management committee constituted under the Pakistan-Italy Debt for Development Swap Agreement (PIDSA) was convened on January 13, 2023 at the Ministry of Economic Affairs.
The management committee approved financing of Rs500 million for the Benazir Nashonuma Programme executed by the BISP to prevent stunting in children, targeting three districts (Jhal Magsi, Khuzdar and Lasbela) in Balochistan.
On April 4, 2023, a formal agreement was signed.
The grant will be utilised under the already functional conditional cash transfer initiative linked with health and nutrition.
The ECC approved four summaries of the Petroleum Division.
It renewed the licence for Bhal Syedan Development and Production Lease, covering an area of 16.41 square km in Attock district, Punjab with effect from January 1, 2022 till April 10, 2024 in favour of OGDCL.
It approved the declaration of commerciality, field development plan, and grant of development and production lease over Fazil discovery (Mubarik Block) for a period of five years from June 8, 2022, in favour of United Energy Pakistan (UEP) Beta GmbH, in order to meet the ever-growing energy needs of the country.



Source link