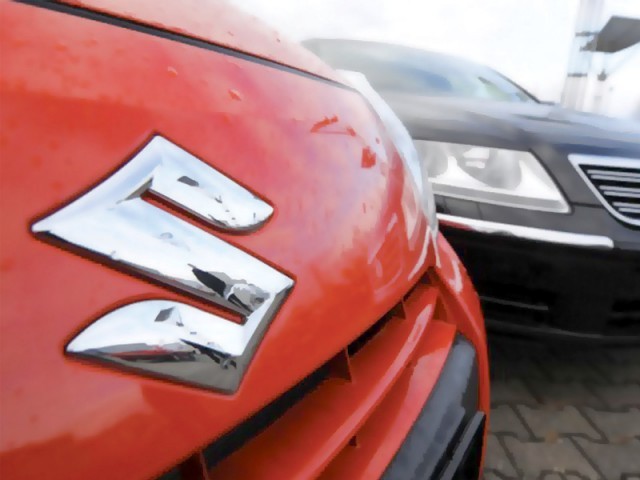 KARACHI:

Pak Suzuki Motor Company (PSMC) has announced yet another temporary shutdown of its automobile and motorcycle plants in Pakistan, this time until May 09. The reason behind the decision, according to a notice to the Pakistan Stock Exchange (PSX), is "due to a shortage of inventory levels."
PSMC has been struggling with multiple challenges in the auto sector, including a lack of raw materials and decreased sales, leading to its highest-ever quarterly loss of Rs12.9 billion in the first three months of 2023.
The company had previously shut down its motorcycle plant until April 28 and its automobile plant from April 07 to April 14. PSMC is not the only company in the auto sector facing difficulties, as other listed companies such as Indus Motor Company Limited and Honda Atlas Cars have also halted production in recent months due to economic challenges.
The plant shutdowns have further deepened Pakistan's economic meltdown, with the country facing a negative 74% current account balance in nine months of fiscal year 2023 to $3.4 billion. Imports stood at $47.3 billion, which is far greater than exports of only $20.5 billion. The government is not relaxing imports, including auto parts, due to this whopping difference.
Inflation in the country is hitting 35.37%, one of the highest in the country's history, while the rupee has devalued to 284 against the US Dollar. These factors have downsized the purchasing power of customers, making a vicious circle in the economy.
The large-scale manufacturing of the country recorded an 11.6% decline in February 2023 due to the economic condition of the country. Pakistan's auto sector has been significantly impacted by the government's decision to curb imports and restrict the issuance of Letters of Credit (LCs), as the industry is highly dependent on imports. Moreover, higher finance costs and a substantial increase in car prices have resulted in reduced demand from consumers.
In March, Pakistan's auto industry reported car sales of 9,211 units, which were 66% lower compared to March 2022.
Published in The Express Tribune, April 27th, 2023.
Like Business on Facebook, follow @TribuneBiz on Twitter to stay informed and join in the conversation.