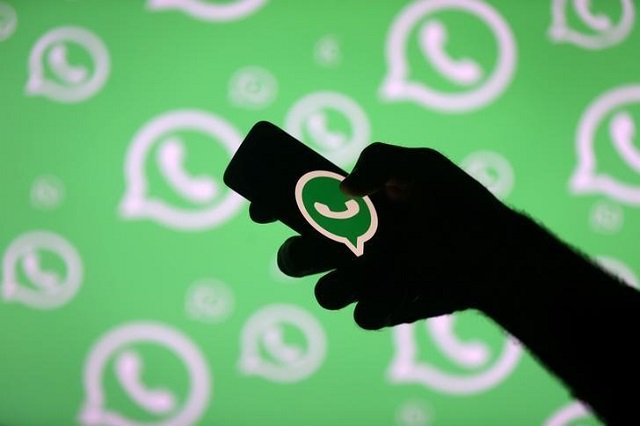 In an attempt to ensure multi-device functionality, WhatsApp will allow users to access their accounts from multiple devices.
Once the feature is available, the users will see an option "link to existing account" option when installing the app on a smartphone.
Upon opting for it, users will see a QR code that must be scanned by a primary WhatsApp phone via the "link a device" option in settings.
Once verified by the primary phone, users can receive the messages on other devices without the need to turn on the primary phone.
The feature will be helpful for people running a small business or those who use multiple phones on a regular basis.
The feature will be available for both iOS and Android users.