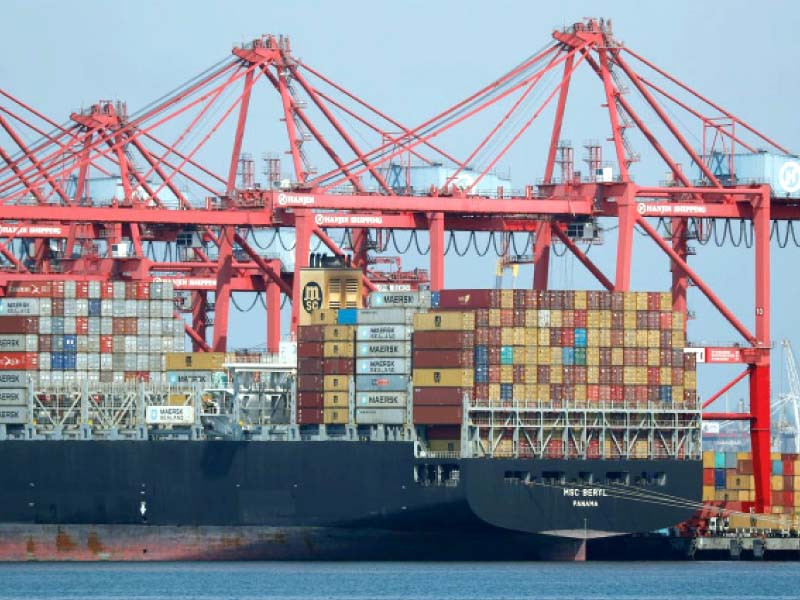 ISLAMABAD:

Pakistan and the United Kingdom are looking to boost their economic relationship through increased trade and investment. This was highlighted during a recent meeting between Special Assistant to the Prime Minister (SAPM), Jawad Sohrab Malik, the High Commissioner to the British High Commission Andrew Dalgleish, and Hamed Kamal, the Deputy Director (Trade) Department for International Trade.
The SAPM emphasised the need for a business-friendly environment to attract more investment into Pakistan's economy, while also calling for tangible measures to facilitate foreign direct investment (FDI) from the UK. He also highlighted the importance of prompt redressal of legitimate concerns, such as the issue of free flow of capital.
The meeting also discussed the potential for tariff reductions and simpler terms for Pakistan, including duty-free exports from Pakistan to the UK, as well as ways to explore new avenues and markets, diversify products and services, and create jobs under the UK's Developing Countries Trading Scheme (DCTS) in the Post-Brexit scenario.
Both sides recognised the significance of bilateral trade between Pakistan and the UK, with High Commissioner Dalgleish expressing a keen interest in harnessing Pakistan's economic potential for foreign investment in various sectors. He acknowledged the longstanding economic relationship between Pakistan and the UK in many areas.
The meeting also addressed concerns of the Pakistani diaspora in the UK, with a commitment to give due consideration to their issues. With more than 1.6 million citizens of Pakistani origin in the UK, their concerns were seen as important to the economic relationship between the two countries.
Published in The Express Tribune, April 26th, 2023.
Like Business on Facebook, follow @TribuneBiz on Twitter to stay informed and join in the conversation.