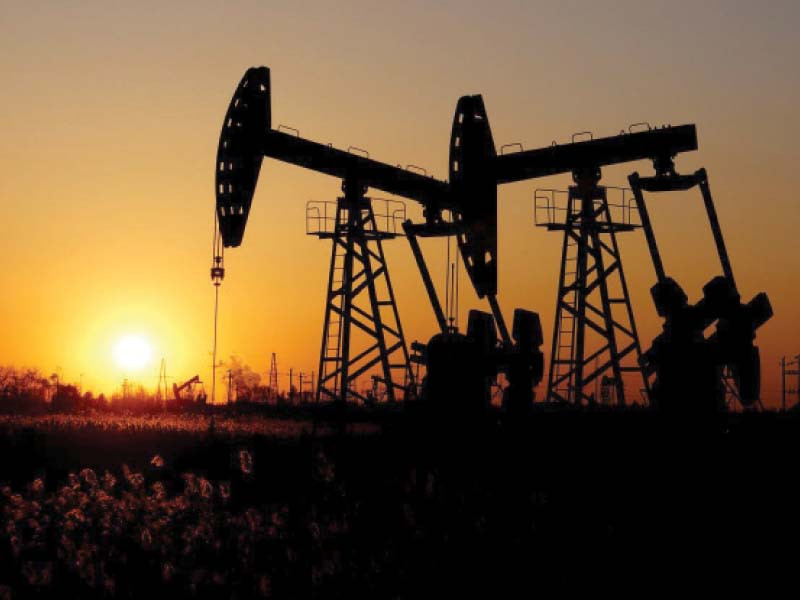 NEW DELHI:

Global diesel margins have slumped by about half since February, dragging on refiners' profits, as Russian exports continue despite sanctions, helping output from China and India reach all-time highs in March.
Western sanctions and price caps on Russian crude and oil products introduced in December and February had been expected to tighten oil supplies globally.
However, Russia continues to ship out low-cost oil, enabling its biggest clients – India and China – to boost their refining output and exports. Russian oil products, meanwhile, are being sent in high volumes to oil hubs to be stored and re-exported worldwide. In addition, several new refining complexes are coming online this year in the Middle East and China, churning out more oil products for export and further depressing refining margins.
India's Reliance Industries, operator of the world's largest refining complex, said in its earnings call on Friday, gasoil margins dropped as Russian diesel supplies have remained firm, while an unusually mild winter in Europe led to a build-up in inventories.
Demand for gasoil to replace natural gas in power generation has also fallen after spot LNG prices eased from all-time highs, it said.
Benchmark European diesel barge refining margins drifted to their lowest since February 2022 last week to about $13.70 a barrel, according to Reuters assessments, pressured by high import volumes and the restart of French refineries after labour-related strikes.
Similarly, Asian gasoil margins have fallen by 31% in April to the lowest since January 2022 at about $14 a barrel last week because of high inventories and as the arbitrage window to Europe has been shut for months.
Profit on processing a barrel of Brent crude at a typical European refinery has plunged by about 71% to the lowest since January last year to $3.56 a barrel in April, while refining profit margins in Asia are down by around 57% to $2.54 a barrel in the month.
Published in The Express Tribune, April 26th, 2023.
Like Business on Facebook, follow @TribuneBiz on Twitter to stay informed and join in the conversation.