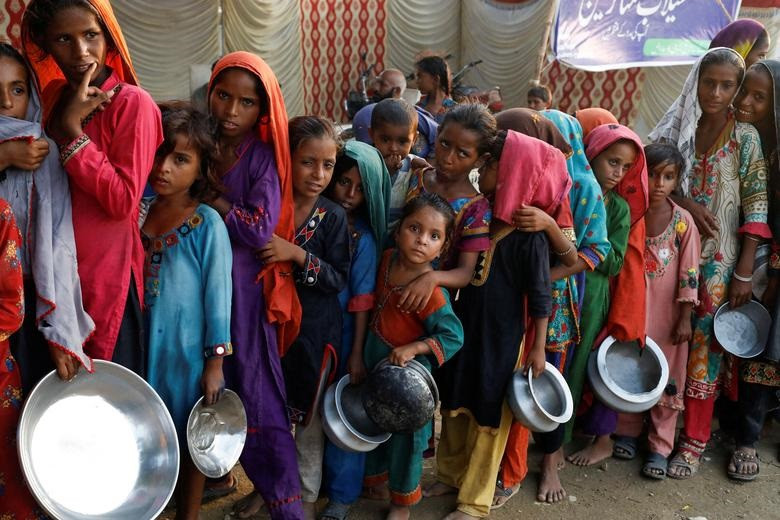 ISLAMABAD:

Federal Tax Ombudsman (FTO) Coordinator and Kyrgyzstan Trade House Chairman Meher Kashif Younis said on Tuesday that climate change had threatened agricultural production in food-insecure regions, especially in Asian countries.
Talking to a delegation of industrialists and traders, Younis stressed that various climate-driven extremes, ie, drought, heat waves, erratic and intense rainfall patterns, storms, floods, and emerging insects and pests adversely impacted the livelihood of farmers.
"Climate predictions indicate a significant increase in temperature in future as well as erratic rainfalls with higher intensity and variability in climatic patterns," he pointed out.
For mid-century (2040-2069), according to Younis, it is projected that there will be a rise of 2.8-degree Celsius in maximum temperature and 2.2-degree Celsius in minimum temperature in Pakistan.
In order to respond to the adverse effects of climate change, he underscored the need for optimising climate-smart and resilient agricultural practices and technology for sustainable productivity.
"We urgently need to conduct a proper case study to quantify the effects of climate change on rice and wheat crops and develop adaptation strategies for the rice-wheat cropping system," he stressed, adding that the two crops were contributing significantly to food production.
The FTO coordinator cited a recent report that predicted a reduction of 15.2% in rice yield and 14.1% in wheat productivity.
Adaptation technology, through modification in crop management like sowing time and density, application of nitrogen and irrigation have the potential to enhance the overall productivity and earnings from the rice-wheat cropping system.
Furthermore, crop rotation with legumes, agroforestry, mixed livestock systems, climate-resilient plants, livestock and fish breeds, farming of monogastric livestock, early warning systems, climate, water, energy, and soil-smart technologies, and biodiversity promotion can reduce the negative effects of climate change.
Published in The Express Tribune, April 26th, 2023.
Like Business on Facebook, follow @TribuneBiz on Twitter to stay informed and join in the conversation.