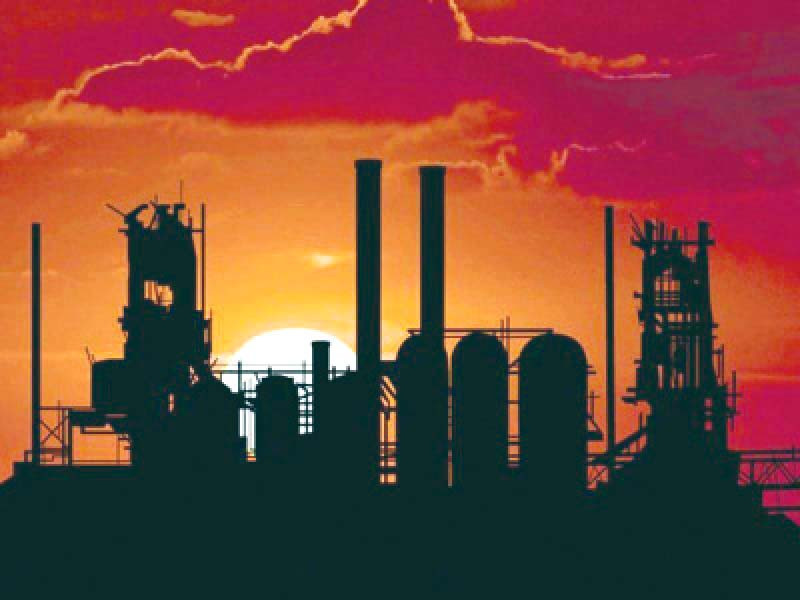 TIANJIN:

Research institutes in Pakistan and China are working together on the reuse of organic waste in Pakistan.
"We aim to install the first pilot-scale project on campus, utilising the campus food waste," Dr Farrukh Raza Amin, Assistant Professor at Department of Chemistry, Comsats University Islamabad, told China Economic Net (CEN).
For over two years, he has been working with Tianjin Institute of Industrial Biotechnology (TIB), Chinese Academy of Sciences (CAS) on anaerobic acidification of organic waste and value-added chemicals production.
"Through the lab-scale experiment, we have developed strains that produce chemicals including butyric acid, acetate and propionate from food waste. These chemicals are widely used in pharmaceutical, food and paint industries," Amin said.
Furthermore, scientists are working to establish a database on organic waste in Pakistan, which includes the characteristics of feedstock, methane production performance and other basic data to do a systematic study.
The creation of this information database will benefit both Chinese and Pakistani researchers, who will pursue research in the given field, provide an important basis to formulate relevant policies and promote the comprehensive utilisation of organic waste.
The project is also in line with the "energy efficiency and clean energy production practices at industrial scale", spelled out in the Sustainable Development Goal-7 (SDG-7) and proposed by the United Nations, which is intended to be achieved by the year 2030.
Anaerobic digestion (AD) is a widely adopted technology used for producing biogas along with the digestate used as fertiliser.
However, using a wide range of organic waste and residuals as substrate and diverse microbial community structure of the bioreactor makes AD as one of the most complicated biochemical processes.
In the process, hydrogen and volatile fatty acids (VFAs) are formed as intermediate products.
As these acids are important precursors for various industries as mixed or purified chemicals such as pharmaceutical and food industries, the AD process can be bioengineered to produce VFAs alongside hydrogen and therefore biogas plants can become biorefineries for producing these value-added products.
The current project is aimed at producing and accumulating VFAs and hydrogen, inhibiting their conversion to methane and extracting them as the final products.
Moreover, it also envisages the preparation of biosynthetic microbes with the desired characteristics to optimise the process performance.
The article originally appeared on the China Economic Net
Published in The Express Tribune, April 21st, 2023.
Like Business on Facebook, follow @TribuneBiz on Twitter to stay informed and join in the conversation.