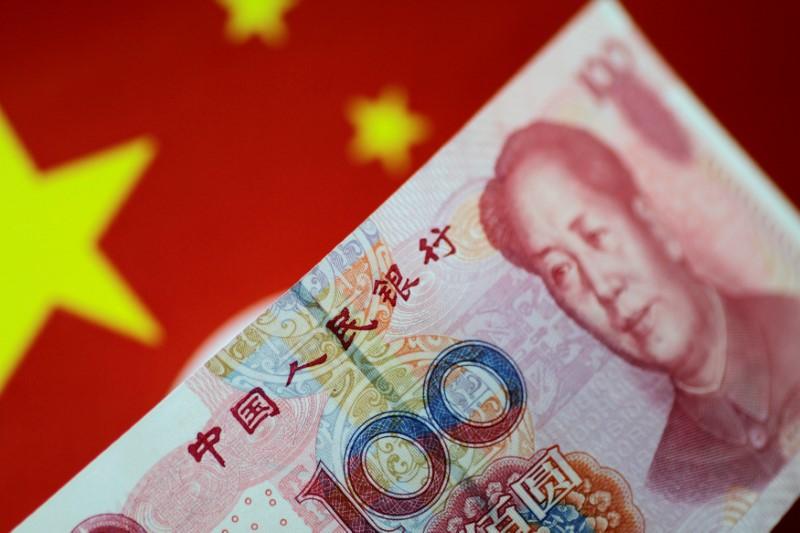 SHANGHAI/
SINGAPORE:

China's ambitious plan to get its companies listed in London and Zurich stock markets needs fine-tuning, analysts say, as the sparse liquidity in traded Chinese companies there has created market arbitrage opportunities for investors.
The Shanghai-London Stock Connect has seen only five Chinese companies issue Global Depository Receipts (GDRs) in London in its four years of operation, and another 13 are listed in Switzerland via a younger rival Connect link.
GDRs allow investors to buy shares of foreign companies in their local exchanges. The small cohort of participants has failed to generate enough demand for Chinese companies traded in those bourses, but has attracted investors who exploit price anomalies.
The arbitrage opportunity opens up as soon as companies issue their GDRs, most at a discount to attract investors. Hedge funds rush to swap the GDRs for their China-traded equivalents as soon as they can, and pocket the price difference.
"Deducting all costs, we expect to earn 4-5% return from owning the GDRs and later converting them into A-shares," said Miles Jian, analyst at a China-based hedge fund, referring to stocks listed on the mainland.
The issue has become a vicious drag on the GDR market as investors turn wary of falling turnover, threatening China's aim to deepen ties with Europe and create alternate financing venues.
For a growing number of Chinese companies seeking to diversify their global footprint in a geopolitically complex world, "it is more sensible to raise that company's capital in Europe and the United Kingdom than in the US," said John Edwards, UK Trade Commissioner to China.
But he said "..having low trading volumes is not good. Having hedge fund arbitrage is not good. It's not what we are looking for in the long run as a viable capital raising channel."
A Chinese lawyer said many investors swap GDRs into A-shares and some brokers are even designing derivative products to lock in such profits.
A fix is not straightforward and requires time, but bourse and government officials are rolling up their sleeves. The London Stock Exchange Group and UK trade officials visited several cities in China to promote UK capital markets recently.
Published in The Express Tribune, April 21st, 2023.
Like Business on Facebook, follow @TribuneBiz on Twitter to stay informed and join in the conversation.