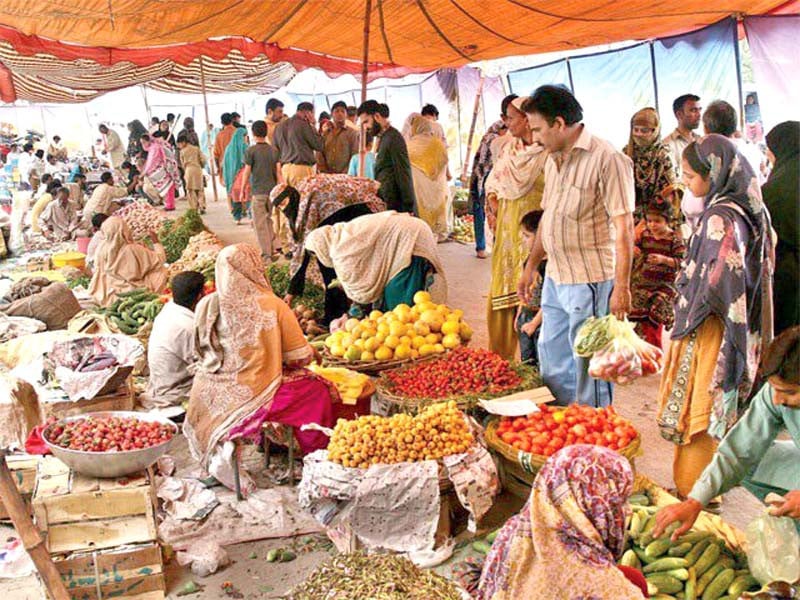 ISLAMABAD:

A high-level meeting on Wednesday stressed the need for addressing the post-flood nutritional and food security concerns by taking proactive measures to mitigate the impact of future natural calamities.
The meeting, chaired by Ministry of Planning, Development and Special Initiatives Secretary Syed Zafar Ali Shah, extensively reviewed and discussed matters related to nutrition and food security, especially after the floods of 2022, which caused widespread devastation in the country.
Meeting participants, who included development partners, officials of provincial planning and development departments and relevant stakeholders from health and nutrition sections, assessed the current situation, progress made to tackle challenges and future action plans.
The nutrition section chief highlighted the devastating impact of floods on food production, leading to high inflation and food shortages in the country. It was reported that nearly 48% of households lost their cereal stock in the deluge.
"Flooding is expected to make an additional 7.6 million people food insecure, bringing the total number to 14.6 million." Planning secretary, while reviewing the updates provided by development partners and provincial stakeholders, praised their contribution to the post-flood disaster management initiatives and financial support.
He outlined the government's key nutrition initiatives, including the Benazir Nashonuma Programme under the Benazir Income Support Programme (BISP), which was designed to tackle stunting among pregnant and lactating women and their children. The programme is currently being run in 152 districts of the country.
He noted that the government's project to develop the 20 poorest districts, which included improvements in infrastructure, agriculture, healthcare and social protection, would help vulnerable communities to cope better with the impact of floods.
The meeting deliberated on formulating a multi-sector national nutrition policy and action plan, an umbrella programme to reduce stunting, early childhood development programme, school nutrition and meal programme, besides undertaking a comprehensive nutrition survey.
Published in The Express Tribune, April 20th, 2023.
Like Business on Facebook, follow @TribuneBiz on Twitter to stay informed and join in the conversation.