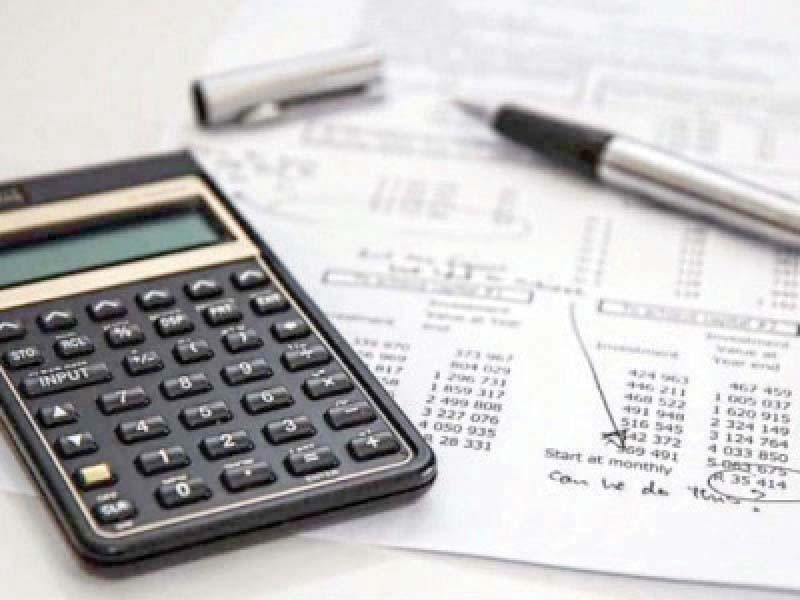 ISLAMABAD:

Pakistan, especially after the 1971 debacle, entered into a very difficult economic phase. Before that, most of its exports were from its eastern wing, while the western wing was the real seat of government and elite capitalists.
The country needed the all-important foreign exchange to support its dollar spending but faced an almost closed eastern border due to war and its aftermath.
By the end of 1970s, the Afghan occupation by the then USSR and Iranian Revolution converted Pakistan into an almost landlocked country. Our major official trade route was now limited to the Karachi Port.
Externally, we did capitalise on the opportunities arising in fast developing oil-rich Gulf states and Saudi Arabia but unfortunately most of these opportunities were limited to export of skilled and unskilled labour.
A few successful business-to-business contacts were made, but largely, we missed out on this great investment opportunity due to nationalisation of industries and businesses.
Had that not happened, our entrepreneurs would have been able to invest in KSA and Gulf and build useful long-term partnerships. The same did materialise partially, in cases where Pakistan's entrepreneurs combined their skills with oil money, like in the case of BCCI; but it could have been a 100 BCCIs if nationalisation had not happened.
After the USAID-supported 1980s, the stark reality of our structural problems fuelling huge trade imbalance, in turn impeding GDP growth, started dawning upon our decision-makers.
Unfortunately, the political infighting in the 1990s coupled with closed Indian and Iranian border and Afghanistan at war, led us to the path of international borrowing rather than implementing the desired structural changes in our economy.
In the first decade of this century, Pakistan was again blessed with aid dollars and like the proverbial cricket "we danced the summer away" once again.
The last 13 years have been worst of all in macroeconomic terms. On political front, it has been a continuous tug of war between politicos, judiciary and major power holding elite.
The popular (managed/ unmanaged) rhetoric and public discussion at all levels; from media to drawing rooms, in the street or in dhabas, have led to black and white divide frenzy in the masses.
Looking at the GDP growth numbers, if we exclude the impact of external shocks such as the sub-prime mortgage in 2008 to 2010, Covid-19 and the current Ukraine war, the average post-1990 GDP growth rates in major South Asian countries has been between 6% and 8% (especially in India and Bangladesh).
The growth in GDP is largely dependent upon natural endowments (such as oil, minerals, etc in which this region has not been that fortunate), the quality of human skills and knowledge, the physical capital (efficient machines) and reasonable technological advancement.
Obviously, such investments in human capital, physical capital and technology require a lot of money and unfortunately our current saving/ investment rates can only support 3% to 4% growth rate and that too is conditional upon a stable macroeconomic environment where interest rate, exchange rate, inflation and business regulations do not change rapidly.
The rest of the 4% growth rate requires confidence of international investors, regional linkages to international supply chains and preferred access to richer markets (such as GSP Plus) to earn sufficient trade surplus and foreign direct investment, essential for higher growth.
Pakistan has been/ and is adversely placed to receive the external half of growth requirement because of its location in a bad geographic zone, where regional trade and access to global supply chains is severely compromised.
Nearly one-third of the closer international supply chains are India-centric because of its size and demand. Other significant Asean global supply chains are difficult to approach because of geographical and cultural issues.
The Chinese global supply chains also face a serious access problem, despite CPEC initiatives. After nearly two decades of FTA, Pakistan remains non-existent in the vendor market of China.
Our brand and image as a religiously less tolerant nation and our alleged support for a conservative Afghanistan, is also not winning us many friends in the liberal western democracies.
Similarly, our local political instability, conflict and infighting between institutions and within important state organs, is encouraging a very short-term money-making approach among large businesses. Resultantly, they tend to take out their own capital within three years, as they are not certain about the next change in government or its policies in medium and long term.
If one tries to roughly dissect the regional growth rates of 8%, it appears that 2% of it comes from normal momentum of population and demand growth, but even this given rate of growth is jeopardised if macro-economic indicators show huge variability, due to extreme uncertainty.
Another 2% growth is added when we have a relatively stable and unchallenged government for at least three years. The next 2% is added when we have favourable relationship with the US and West (our post-9/11 growth was about 6%).
The last 2% can possibly come from regional trade and participation in global supply, which, unfortunately, appears least likely due to our hostile and difficult neighbourhood.
So in a nutshell, India and Bangladesh are probably growing due to stable political-cum-economic environment, extremely good intergovernmental and people-to-people relationship with the US and West, significant regional trade and a reasonable degree of integration into global value chains.
We, on the other hand, are lagging so far behind that our predicted real GDP growth rate, for 2023, has reached 0.5%.
Generally, the partisan debate and sentiments peak around elections and subside subsequently but Pakistan is virtually trapped in a constant "state of electioneering" since lawyers' movement of 2009. Throughout the last 14 years, the media has been predicting major changes in government on near daily basis.
This sort of uncertainty inevitably leads to harmful yet popular decision-making such as subsidies and takes focus away from structural changes and difficult decisions.
Unlike human beings, death, which ends all miseries, is not an option for countries. So, Pakistan and its largely poor citizens, at any given time, will remain consigned to a state of pure agony and misery, for all times to come, which even death cannot obliterate.
The only way we can give our 240 million people a chance to live a decent life is by making an effort to end internal conflicts, infighting and uncertainty and change our warped external image. No step in this direction, so far, on the horizon.
The writer is an economist and can be reached at [email protected]
Published in The Express Tribune, April 17th, 2023.
Like Business on Facebook, follow @TribuneBiz on Twitter to stay informed and join in the conversation.