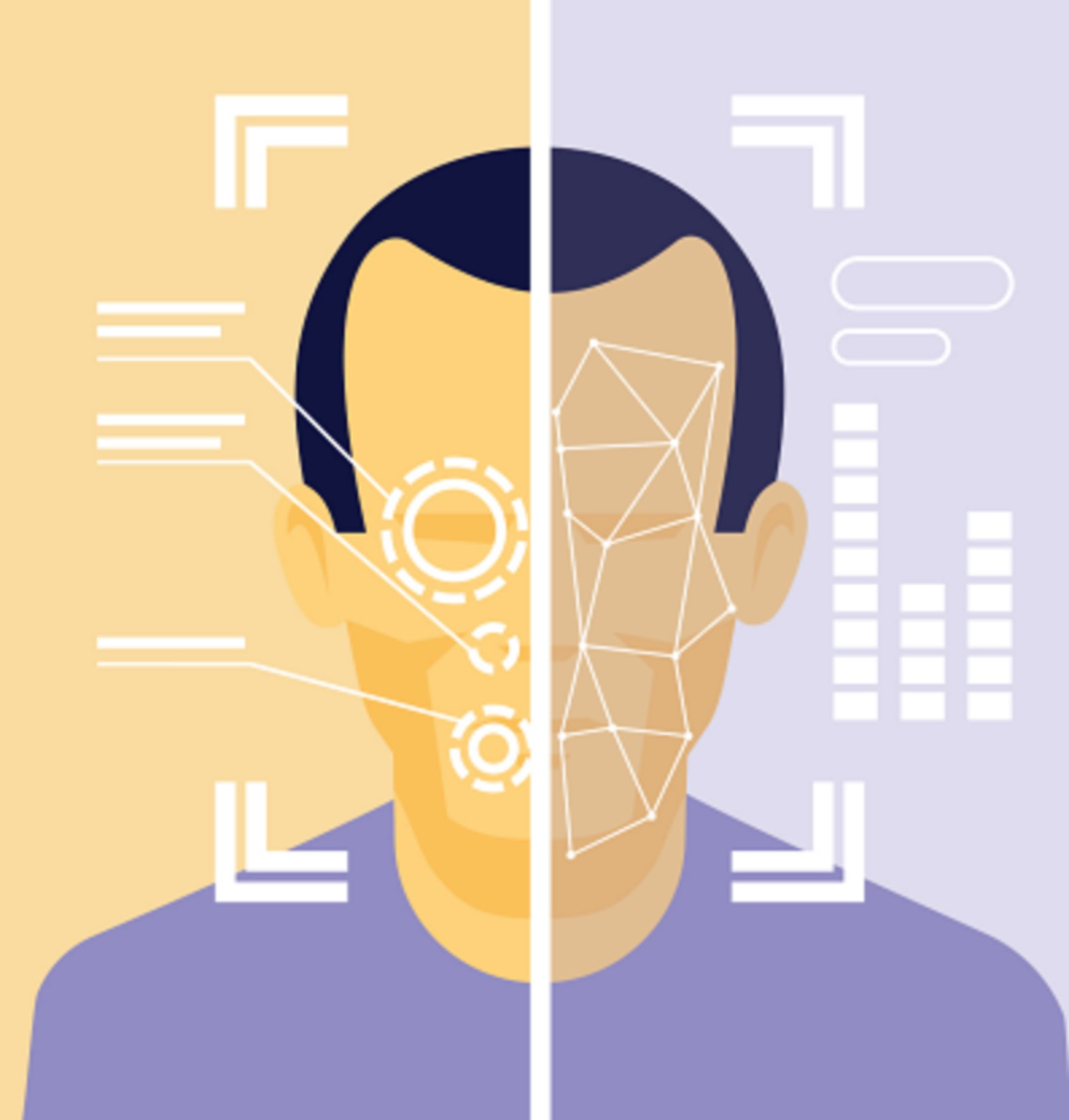 KARACHI:

Pakistan's State Bank (SBP) has directed financial institutions (FI) to implement facial recognition options, within the next eight months, as part of a range of measures to enhance security and prevent fraud. The directive comes as digital banking products and services continue to grow, with the number of instant and cost-effective Raast users increasing by a staggering 72% to 25.8 million in just six months.
According to the central bank, the measures require commercial banks and microfinance banks (MFBs) to implement a combination of at least two controls, such as facial recognition, in-app live original identity document verification, in-app live picture verification, and call-back verification.
The controls will be implemented for customers including non-resident customers, foreign nationals, customers with physical disabilities, those with temporary issues, and non-financial services. If alternate controls are difficult to implement, in-person verification will be carried out, said the central bank.
Banks and MFBs that fail to implement these controls within the stipulated timeline will be liable to compensate their victim customers within three working days of the reporting of fraud, in addition to any enforcement action under applicable laws and regulations.
The central bank has given FIs until December 31, 2023, to implement the measures and develop a comprehensive plan with monthly milestones. A monthly progress report shall be submitted to the relevant Banking Supervision Department (BSD) in SBP within ten days from the close of each calendar month. "FIs may use Intelligent Algorithm-based customer's transaction behaviour profiling techniques for detection of suspected transactions," the directive says.
Furthermore, financial institutions will be responsible for any customer funds lost due to delays in taking timely remedial and control measures, such as delay in blocking digital channels or raising dispute requests. "In this regard, the FIs shall compensate in whole the customers for such losses." The central bank stated that banks and MBFs must establish digital banking channels like mobile banking, internet banking, USSD banking, and payment cards and register customers' devices.
They shall preferably conduct NADRA (National Database and Registration Authority) biometric verification of customers (preferably digitally), with the exception for USSD channel, in the cases including at the time of digital banking channels activation/sign-up, new device registration, and modification of customer email address and phone numbers. The central bank said the rapid growth in digital banking products and services supports the digital transformation of the financial landscape and enables banks and MFBs to cater to the growing needs of banking customers.
"However, adoption of digitisation needs to be supplemented with necessary controls to mitigate the risk of fraudulent activities." In its latest quarterly report on payment systems, the SBP reported that the number of instant and cost-effective Raast users increased by 72% to 25.8 million in just six months. The number of transactions processed through Raast increased from 7.1 million to 21.5 million (202%), while the value increased from Rs98.4 billion to Rs578.6 billion (488%) since June 30, 2022. Since June 2022, internet and mobile phone banking users have increased by 21% (10.1 million users) and 22% (15 million users), respectively.
Transactions through the internet and mobile phone banking channel also showed continued growth in both quarters (Q1FY23 and Q2FY23) with combined quarterly growth of both channels of 11% by volume and 11% by value in Q1-FY23 while in Q2- FY23, volume grew by 18% and value by 15%. The number of e-commerce transactions in both quarters declined, but the value increased by 11.6% during Q1-FY23 and 2.2% in Q2-FY23. The Point-of-Sale (POS) deployed across the country grew by 3.8% since the previous fiscal year FY22, reaching 108,899 active devices by the end of Q2-FY23.
The report also stated that the use of digital payment systems, including mobile banking and e-commerce, is becoming increasingly popular in Pakistan. The number of ATMs also increased from 17,133 in Q4FY22 to 17,547 by Q2FY23. Payment cards in circulation issued by banks, MFBs and EMI at the quarter end of Q4-FY22 was 43 million which increased to 46.5 million by the end of Q2FY23. A majority of the cards issued are debit cards (73.8%) followed by social welfare cards (21.8%), credit cards (4.1%) and prepaid cards (0.2%), the report said.
The implementation of facial recognition technology in banking is a significant step towards enhancing the security and reliability of digital banking products and services. With the number of digital banking users increasing rapidly, it is essential to ensure that the appropriate controls are in place to prevent fraudulent activities. The SBP's directive provides clear guidelines for financial institutions to follow, ensuring that they implement the necessary controls within the given timeline.
The use of intelligent algorithm-based customer transaction behaviour profiling techniques is a proactive measure that can help detect suspected transactions and prevent fraudulent activities.