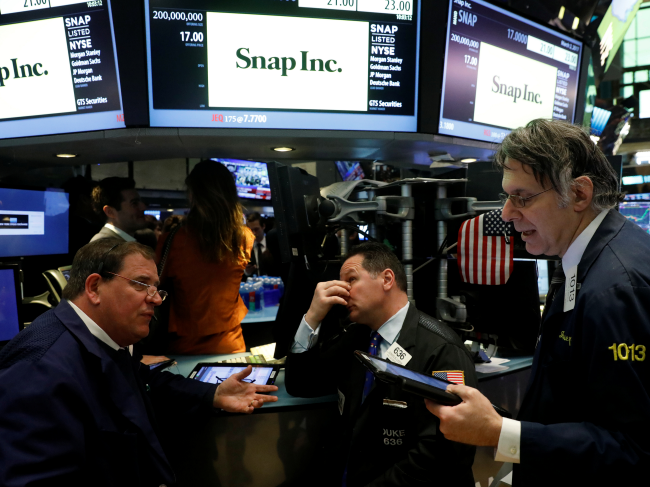 Investors are awaiting earnings reports from consumer discretionary companies in coming weeks for a read on how the US economy is faring amid persistently high inflation and the Federal Reserve's most aggressive rate hiking cycle since the 1980s. Consumers have largely held strong over the last year even as interest rates raised costs for mortgage loans to credit card financing.
Yet widespread layoffs in the first quarter have hit affluent technology workers while the recent regional banking crisis has pulled back available credit for households, potentially squeezing the outlook for spending on entertainment, restaurants, autos and hotels. "We're in this narrative tug of war between a hard landing and a soft landing for the economy, but if we see some strength in the consumer, it could bolster the story that some of these worst-case scenarios won't play out," said Garrett Melson, Portfolio Strategist with Natixis Investment Managers Solutions.
He is bullish on homebuilders and appliance makers in anticipation of a rebound in the housing market. Corporate results and outlooks are taking on added importance this earnings season, as investors gauge whether monetary tightening and last month's banking sector mess are denting overall growth. Big banks kicked off the earnings season on Friday, with JPMorgan Chase & Co, Citigroup Inc and Wells Fargo & Co beating Wall Street expectations. Companies in the consumer discretionary spending sector reporting next week include Tesla Inc, Netflix Inc and AutoNation Inc. Amazon.com Inc, a major component, is expected to release earnings on April 27.