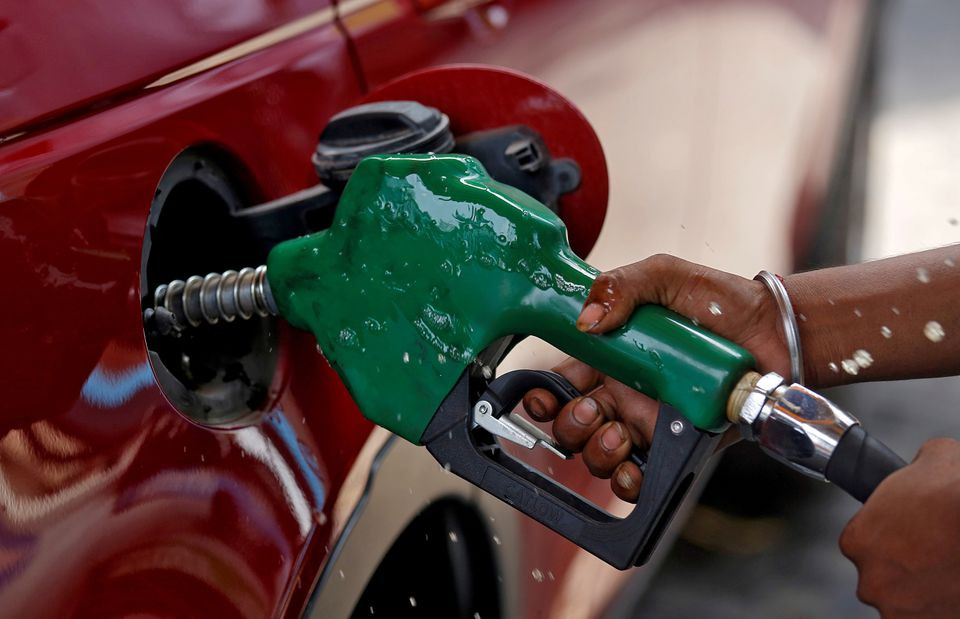 ISLAMABAD:

The federal government has increased the price of petrol by Rs10 and the price of kerosene oil by Rs5.78 "in the wake of increase in petroleum prices in the international market and exchange rate variations."
After this increase, the prices of petrol and kerosene oil have respectively risen to Rs282 per litre and Rs186.07 per litre. These fuels were earlier available at Rs272 and Rs180.29 per litre.
According to a brief notification issued by the Finance Division in the wee hours of Sunday, the new prices will be effective from April 16 [today] .
Read more: Petrol price may go up by Rs15/litre
Earlier, Finance Minister Ishaq Dar announced a hike in the petrol and kerosene oil prices in a press conference. Dar said the fuel prices have been increased for 15 days after which they will once again be revised in accordance with the international prices.
The prices of High Speed Diesel (HSD) and the Light Diesel Oil (LDO) will, however, remain unchanged. The HSD and the LDO are respectively available at Rs293 and Rs174.68 per litre.