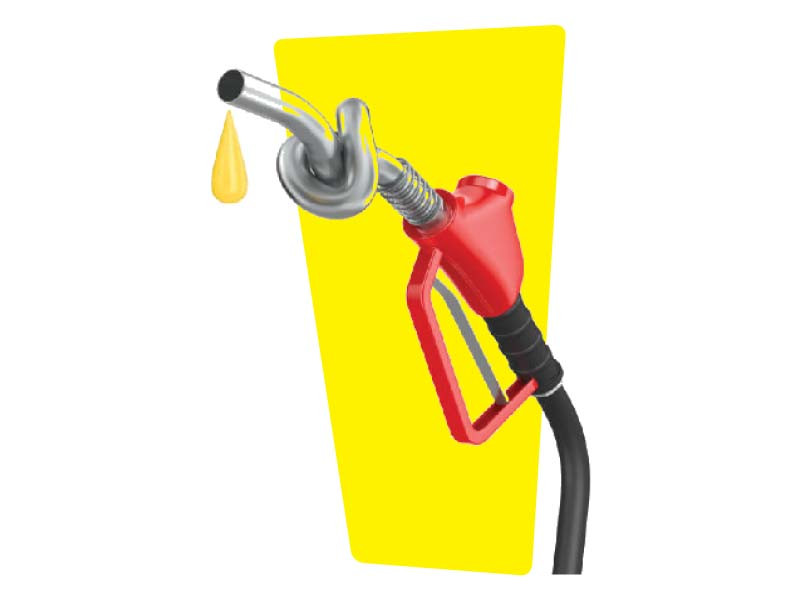 ISLAMABAD:

The government's plan to make fuel cheaper for motorbikes and small or low engine capacity cars has hit a roadblock as petroleum dealers are hesitant to participate, fearing they won't be reimbursed on time.
Earlier, Minister of State for Petroleum Musadik Malik announced that under the government's fuel subsidy strategy, luxury cars would be charged an additional Rs50 on a litre of petrol whereas motorbikes and small cars would be provided fuel at a price cheaper by Rs50 per litre.
In the entire process, the petroleum dealers will be the middle agents, who will be providing fuel to motorbikes and small cars at a discount.
According to sources, it was decided that the National Bank of Pakistan (NBP) would be involved in the process as cheaper fuel would be offered after receiving a one-time password (OTP) from the bank.
However, the petroleum dealers feared that banks may not be able to timely reimburse the amount to them. Keeping that in view, they were not ready to be part of the cross-subsidy programme, which would eventually become a financial burden on them.
Sources revealed that there were other factors as well that had been stumbling blocks in the way of implementing the subsidy programme.
For the scheme, NBP is developing a mechanism for issuing OTP to the qualified motorbike and small car owners. In this regard, the bank is required to collect data from the excise registration offices.
However, out of the total number of motorbikes in the country, half were not registered, sources disclosed.
National Database and Registration Authority (NADRA) will also be involved in the programme for the provision of motorbike and small car owners' data.
Later in the process, agreements would be reached by all stakeholders, which could take around six months, sources elaborated.
Moreover, another challenge being confronted while executing the entire cross-subsidy programme was that the government wanted to provide 25 litres of petrol to each motorbike every month while bike owners had different consumption levels. This underscores the need to determine a proper mechanism.
On average, rickshaw owners and motorbike users consume over 25 litres of petrol every month. Experts ask what would be the mechanism for the remaining period if subsidised petrol is consumed in the first few days of a month.
Those were the obstacles coming in the way of implementing the subsidy plan, which the Petroleum Division has failed to address so far.
Members of the cabinet were also not on the same page regarding the cross-subsidy.
When the minister of state for petroleum announced the provision of cheaper petrol, one cabinet member argued that the cabinet had not taken on board before making such an announcement.
Though the prime minister gave directives to chalk out a cross-subsidy programme, no efforts were made to arrive at a consensus in the cabinet on its features.
Sources mentioned that on previous such occasions there was a practice to take all stakeholders on board, but now it has been abandoned. Consequently, several challenges were emerging that were hampering the finalisation of fuel subsidy.
It is estimated that a total of Rs120 billion will be required to provide cheaper petrol to motorcyclists and funds will be generated by asking for higher prices from people who own expensive cars.
Earlier, it was also proposed that fuel subsidy should only be given to motorbike owners registered with the Benazir Income Support Programme (BISP).
This too could not win a strong backing as many bike owners have no digital access to banks, nor are they registered with the BISP, causing concern among policymakers, who cast doubt about success of the plan.
Published in The Express Tribune, April 15th, 2023.
Like Business on Facebook, follow @TribuneBiz on Twitter to stay informed and join in the conversation.