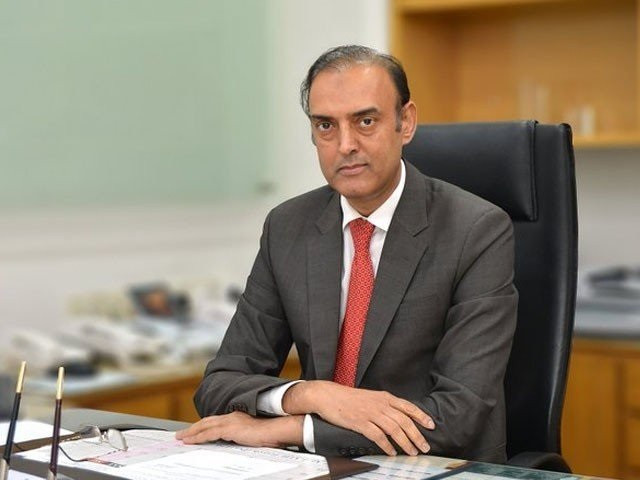 KARACHI:

State Bank of Pakistan (SBP) Governor, Jameel Ahmad addressed key international investors and fund managers at a recent event organised by Barclays in Washington DC. The focus of the discussion was Pakistan's Economic Challenges and Way Forward.
The SBP governor Ahmad outlined the challenges faced by Pakistan, its policy response, and the way forward to address these challenges.
Explaining that Pakistan's economy is experiencing high inflation and external balance of payments pressures, Ahmad identified these challenges as being largely driven by adverse global shocks and domestic developments, including devastating floods during July-August 2022. Commodity prices in the international markets, although down from their peak levels in mid-2022, are still significantly higher than their pre-Covid levels, taking their toll on domestic inflation and external account.
Despite these challenges, Ahmad was quick to highlight that Pakistan has met all its obligations in a timely manner, contrary to earlier market expectations. The country's foreign exchange reserves, which had touched a low of $2.9 billion by February 3, have since recovered to $4.2 billion by March 31. Moreover, the country continues to receive fresh financing from bilateral partners, in addition to the rollover of existing loans.
The SBP governor noted that the country has undertaken a series of reform measures, which have addressed many structural weaknesses and will allow the economy to pick up sharply once the country is through the current challenges. These measures include strengthening the central bank's operational autonomy, prohibiting government borrowing from the central bank, and increasing digitalisation in the economy.
He emphasised that Pakistan's economy has always rebounded strongly after undergoing severe shocks, citing examples such as the devastating earthquake of 2005, the floods of 2010, and most recently, the Covid-19 pandemic. He expressed his confidence that the country will rebound strongly from the current challenges as well.
The SBP governor's remarks have come at a critical time for Pakistan's economy, which has been facing mounting pressure due to a range of internal and external factors. However, his comments on the country's policy response, reform measures, and the prospects for rebounding strongly from the current challenges are likely to reassure investors and fund managers.
Published in The Express Tribune, April 15th, 2023.
Like Business on Facebook, follow @TribuneBiz on Twitter to stay informed and join in the conversation.