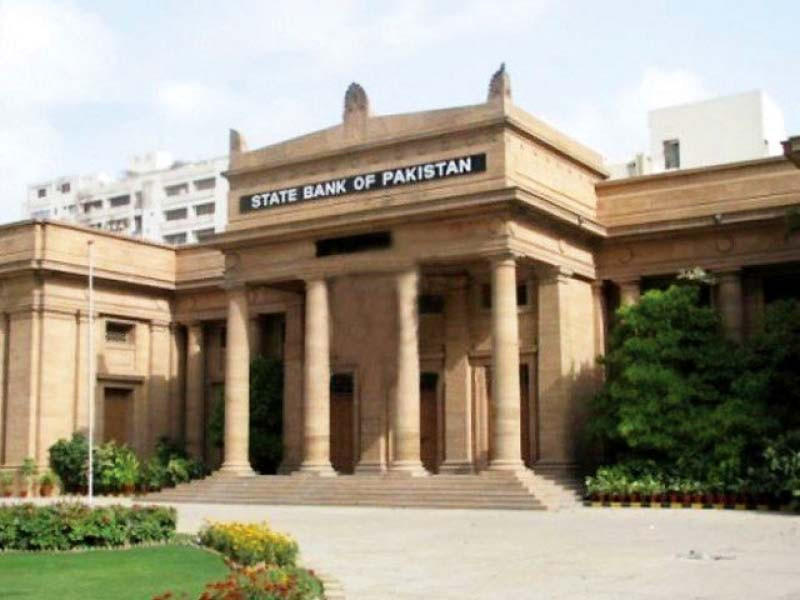 KARACHI:

The central bank has announced an extension in the deadline for adopting a new accounting standard, IFRS 9, by commercial banks till January 1, 2024.
The new rule, the International Financial Reporting Standard 9, is likely to increase the credit cost for banks as well as impact their earnings, it has been learnt.
The State Bank of Pakistan (SBP) said in a statement on Thursday "for banks having asset size of Rs500 billion or above as of December 31, 2022 and for all development finance institutions (DFIs), the implementation date has been extended from January 1, 2023 to January 1, 2024."
Implementation date for all other banks and microfinance banks (MFBs) will remain the same at January 1, 2024.
During the transition period, banks/ DFIs/ MFBs will continue with their parallel reporting. "Nevertheless, early adoption of the standard is encouraged," the central bank said.
Preparation of annual/ interim financial statements on the revised formats by banks and DFIs has also been extended till the first quarter of 2024.
Experts said that the new accounting standard bound banks to increase the provisioning for non-performing loans (NPLs) by two percentage points, suggesting they would estimate higher losses against lending on their balance sheet well before the losses actually occurred.
The new practice would allow banks to show recovery against NPLs in case the actual bad loans came in lower than estimated, they elaborated.
IFRS Foundation says on its website IFRS 9 specifies how an entity should classify and measure financial assets, financial liabilities, and some contracts to buy or sell non-financial items.
To recall, the NPLs of banks and DFIs increased by almost 3%, or Rs25.53 billion, to Rs938.67 billion in the quarter ended December 31, 2022, compared to Rs913.14 billion in the previous quarter.
More importantly, the net NPLs recorded a significant rise of 32%, or Rs23.90 billion, to Rs98.69 billion in the October-December quarter, compared to Rs74.79 billion in the previous quarter.
Banks start recording NPLs after borrowers fail to repay loans for at least three consecutive months.
Another set of SBP data suggested that banks lent Rs12.65 trillion to the corporate sector and households in the quarter ended December 2022 while NPLs rose to Rs924 billion, putting the infection ratio at 7.3% in the quarter.
An analyst commented the other day "NPLs have become a significant concern for banks in the current fiscal year amid widespread economic crisis in the country."
The capacity of corporates and households to repay loans has weakened badly due to a historically high inflation of 35.4% in March, coupled with an all-time high markup (the benchmark six-month Karachi Inter-bank Offered Rate – Kibor) at 22%.
Interest cost of borrowed money has increased significantly with 22% Kibor compared to almost half about a couple of years ago during Covid-19 days.
Published in The Express Tribune, April 14th, 2023.
Like Business on Facebook, follow @TribuneBiz on Twitter to stay informed and join in the conversation.