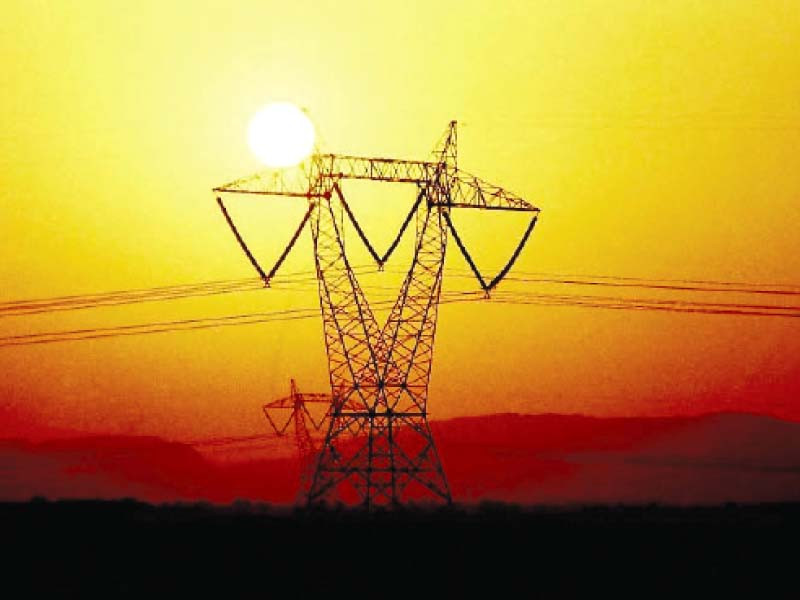 ISLAMABAD:

In another unfortunate news for the inflation-hit people of Pakistan, the cost of electricity has been increased by 46 paises per unit under the quarterly fuel adjustment.
The electricity tariff has been hiked under the second quarter of the current financial year.
The National Electric Power Regulatory Authority (Nepra) has informed the federal government about its decision.
According to the power regulator, an additional burden of more than Rs15.45 billion would be imposed on electricity consumers.
It added that electricity consumers would have to make additional payments in three months — in their April May and June bills.
The increase in the electricity tariff will be applicable to all the consumer categories except lifeline ones and K-Electric users.
On March 31, the federal government gave the nod to Nepra's approval for imposing up to Rs3.23 per unit surcharge on electricity consumers throughout the country with effect from July 1.
A late-night notification issued by the power regulator read that it had "decided to allow application of enhanced surcharges through instant decision to be recovered from different categories of consumers of both XWDISCOs [distribution companies formerly affiliated with Wapda] and K-Electric from the fiscal year 2023-24 and onward with effect from July 1, 2023".
On March 6, the power regulator allowed the government to charge Rs3.82 per unit surcharge for the remaining four months of the current year and then carry on a permanent basis with Rs1.43 per unit surcharge for the next fiscal year.
However, on March 8, the government submitted a new petition to Nepra, saying the Rs1.43 per unit surcharge for the next year was not enough to meet the financial requirements.
It sought an increase of Rs1.80 to Rs3.23 per unit from July to bag Rs335 billion to pay off debt as well as the cost of electricity theft of inefficient power companies.
The power regulator has already approved an increase of 56 paises per unit in the tariff for K-Electric consumers on account of the fuel charge adjustment for February.
A week ago, Nepra gave the nod for a hike of Rs6 per unit in the K-Electric tariff.
The move came in response to the federal government's recommendation to increase fuel cost adjustments.
The increase would start from the current month and last till June this year.