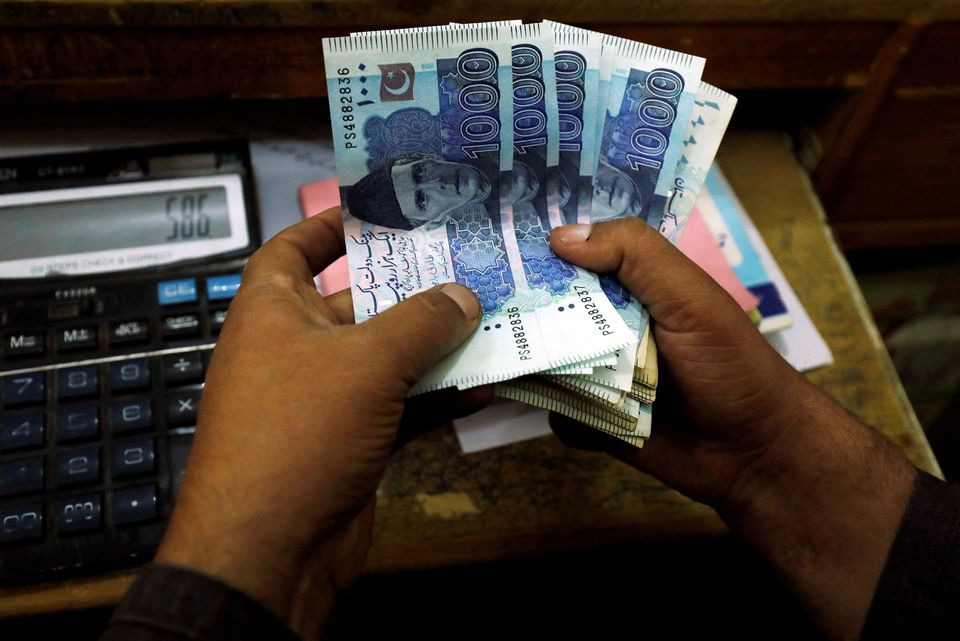 ISLAMABAD:

The Economic Coordination Committee (ECC) of the cabinet will meet on Thursday (today) morning to review the request of the Intelligence Bureau (IB) for over Rs8.42 million in technical supplementary grant for the current fiscal year.
Finance Minister Ishaq Dar has convened the ECC meeting which would take up a six-point agenda. The committee is expected to approve the IB's request for the technical supplementary grant.
Other agenda items include the approval of the proposal for declaring Angoor Ada as an authorised land route station for the overland trade through Afghanistan and Central Asian countries.
The meeting is also expected to approve the financing facility for the industries Ministry for electric bikes and electric rickshaws and the grant of a technical supplementary grant of Rs2.6 million to the housing and works ministry.
Approval would also be given to provide technical supplementary grant in the form of Pakistani rupees from $1 million committed by the SAARC Development Fund for the National Health Services Regulation and Coordination.