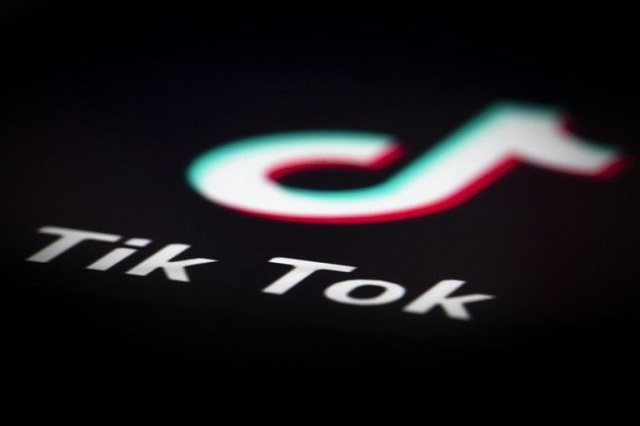 Popular short video platform TikTok has launched animated video stickers for its direct messages.
The new stickers differ from the usual ones as they work like GIFs. Users can opt for the stickers provided by TikTok, or they can create their customised stickers as well.
To create new stickers, select the "create sticker" option in the direct message window. Users can choose a video from their content or content posted by others. Once the video is selected, crop the video accordingly using video-scrubbing thumbnails. TikTok also allows users to add text to the stickers.
If users want to allow others to use their stickers, they can add the custom stickers to the TikTok store.
Launching video-animated stickers aims to make the conversation fun, engaging and quick. Previously, TikTok started allowing users to create and upload stickers that could be used in direct messages.