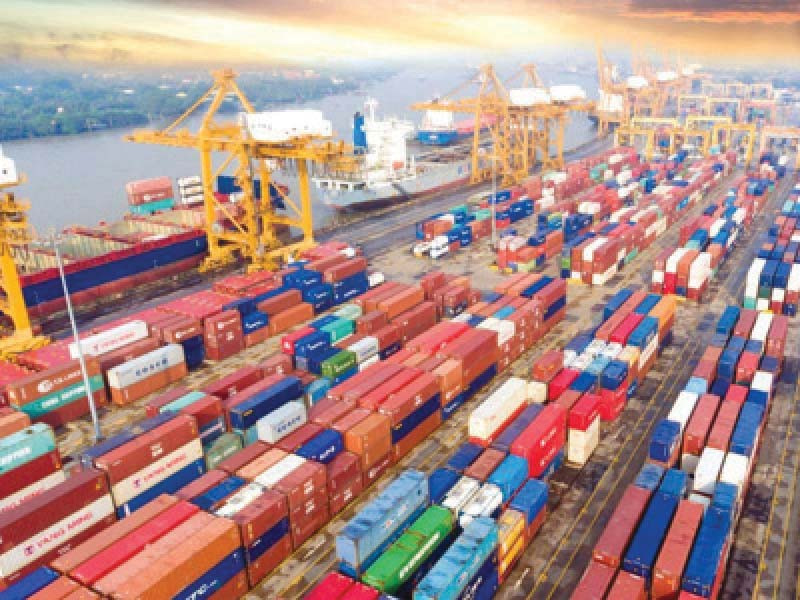 ISLAMABAD:

China has become an important trading partner for Pakistan, with Chinese companies increasingly sourcing garments from Pakistan due to their competitive prices.
According to Ghulam Qadir, Commercial Counsellor at the Pakistan Embassy in Beijing, the high quality of Pakistani men's garments and their robust manufacturing capabilities have contributed to a 36% increase in Pakistani men's garment exports to China in the first two months of 2023.
"In January-February of this year, men's garment exports from Pakistan to China crossed $4.36 million while in the same period in 2022, it was $3.21 million, showing an increase of 36%. The top products were men's or boys' trousers of cotton community code (61034200) worth $2.57 million whereas January-February of 2022 it was $1.27 million," Qadir stated.
It is worth mentioning that Pakistani men's garment annual exports to China in 2022 were $28.66 million, while in 2021, it was $21.62 million, an increase of nearly 33%. Men's or boys' trousers of cotton worth $17.94 million remained the top items.
The rise in exports is also attributed to the increased demand for Pakistani apparel from Chinese consumers, who have been looking for more stylish clothing options. Pakistani T-shirt exports to China also reached $5.53 million in the first two months of 2023, up more than 106% compared to the same period in 2022.
THE ARTICLE ORIGINALLY APPEARED ON THE CHINA ECONOMIC NET
Published in The Express Tribune, April 12th, 2023.
Like Business on Facebook, follow @TribuneBiz on Twitter to stay informed and join in the conversation.