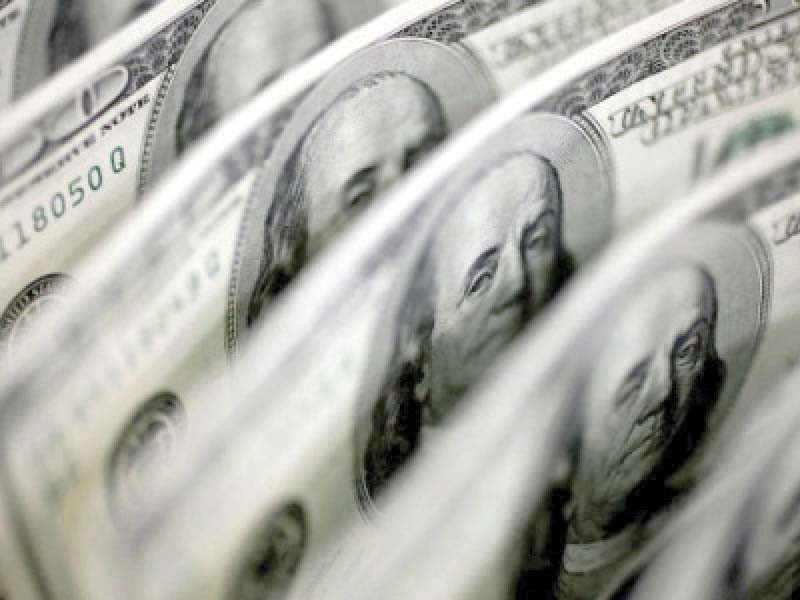 KARACHI:

An international organisation called Debt Justice has urged global creditors to cancel the debt of lower-income countries including Pakistan to help them focus on the wellbeing of their economy and the living conditions of people as foreign loan repayments are hitting a 25-year high in 2023.
The organisation, campaigning to end the unjust debt, said in a statement on Tuesday that lower-income country debt payments in 2023 would hit the highest level since 1998 (a 25-year peak).
Data suggested that Pakistan would pay 40% of its revenue in foreign debt in 2023 and 46.7% in 2024.
Out of the 91 countries classified as low or lower middle income by the World Bank, or as a small island developing state by the UN, Pakistan is ranked fourth in terms of utilising revenue (average 43% in 2022-24) to repay foreign debt (both principal amount and interest cost).
Debt Justice Executive Director Heidi Chow said in the statement "debt payments are reaching crisis levels in many countries, hindering the ability of governments to provide public services, fight climate crisis and respond to economic turmoil.
"There's no time to waste, we urgently need fast and comprehensive debt relief schemes across all external creditors, including legislation in the UK and New York to make private lenders take part in debt cancellation."
The organisation pointed out that higher debt payments were linked to falling public spending. "The last time payments were so high the world leaders created a debt relief scheme for the most indebted lower-income countries, which led to 60-80% of their debts being cancelled."
Meanwhile, local research houses have reported that Pakistan has to repay $73 billion in debt over the next three years.
The government has budgeted interest payments of Rs3.9 trillion (4.7% of gross domestic product – GDP) for the current fiscal year. However, these are projected to grow to around Rs5.5 trillion (6.5% of GDP).
Mae Buenaventura of Debt Justice Programme of the Asian People's Movement on Debt and Development (APMDD) cautioned that debt payments drain southern countries of the much-needed development financing to protect its citizens from the ever-worsening economic and climate crises.
"Recent developments in Pakistan and Sri Lanka demonstrate how current international debt mechanisms are spectacularly failing to provide the deep, wide, equitable and permanent debt reduction to prevent the deterioration of living conditions of people of the South.
"Without debt cancellation, southern debts will continue to rise and along with it, the continued haemorrhage of development finance."
"External debt payments for 91 countries will average at least 16.3% of the government revenue in 2023, rising to 16.7% in 2024, with an increase of over 150% since 2011."
The statement added "countries with scheduled external debt payments over 30% of the government revenue during 2022-2024 include Sri Lanka, Laos, Pakistan, Zambia and Dominica."
Citing data from the World Bank, the Debt Justice said that 46% of the 91 countries' external debt payments in 2023 and 2024 are to private lenders (not including Chinese private lenders).
Some 30% are to multilateral institutions, 12% to Chinese public and private lenders and 12% to other governments.
"In March, the UK parliament's International Development Select Committee called on the UK government to consult on the introduction of legislation to compel or incentivise participation of private creditors in the Common Framework [the G20 debt relief scheme] ," the statement said.
Published in The Express Tribune, April 12th, 2023.
Like Business on Facebook, follow @TribuneBiz on Twitter to stay informed and join in the conversation.