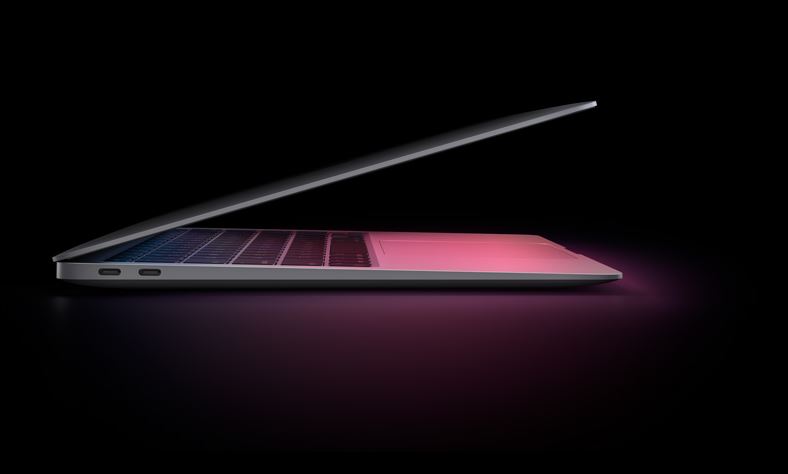 BENGALURU:

Global shipments of personal computers (PCs) fell by nearly a third in the first quarter of 2023, with Apple Inc dropping the most among the market heavyweights as the industry struggles with a post-pandemic slowdown in consumer spending.
In separate reports published on Monday, market research firms IDC and Canalys blamed weak demand, excess inventory and a bleak economic outlook for the shipment declines of 29% and 33%, respectively.
"Most of the issues that plagued the industry in the second half of last year have extended into the start of 2023," Canalys analyst Ishan Dutt said.
Of the top five PC companies analysed in the report, Apple's Q1 shipments saw the largest drop of 40.5% from the same period in 2022, with Dell Technologies Inc coming in second with a drop of 31%.
Lenovo Group Ltd, Asustek Computer Inc and HP Inc also faced declines in shipments, the IDC said.
In February, Apple reported that sales of its Mac computers, which had boomed during the wave of working from home during the pandemic, declined 29% YoY to $7.7 billion in their most recent quarter.
"The preliminary results also represented a coda to the era of COVID-driven demand and at least a temporary return to pre-COVID patterns. Shipment volume in Q1 2023 was noticeably lower than the 59.2 million units shipped in Q1 2019 and 60.6 million in Q1 2018," IDC said.
"The pause in growth and demand is also giving the supply chain some room to make changes as many factories begin to explore production options outside China."
Concerns over slowdowns in major economies remain, with recent tumult in the banking sector exacerbating worries that runaway inflation and tight monetary policy would hamper growth and financial investments.
If the economy is trending upwards by 2024, "we expect significant market upside as consumers look to refresh, schools seek to replace worn-down Chromebooks, and businesses move to Windows 11," said Linn Huang, research vice president, Devices and Displays at IDC.
"If recession in key markets drags on into next year, recovery could be a slog."
Published in The Express Tribune, April 11th, 2023.
Like Business on Facebook, follow @TribuneBiz on Twitter to stay informed and join in the conversation.