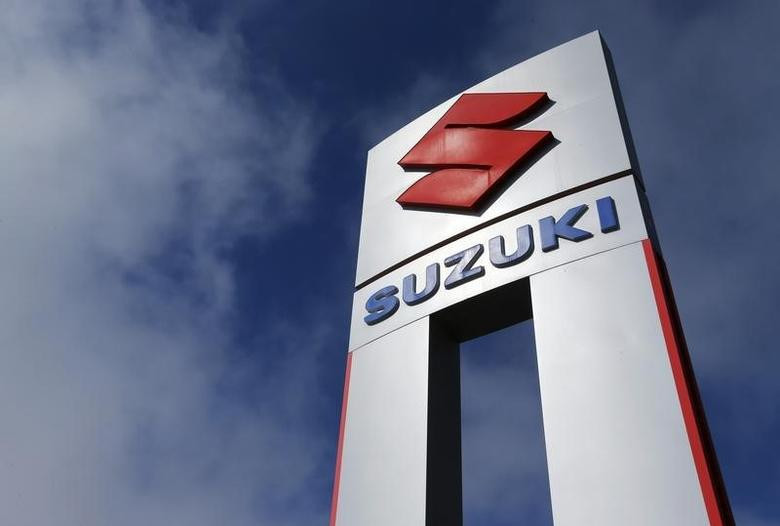 KARACHI:

Pak Suzuki Motor Company (PSMC) has announced that its motorcycle plant will remain shut until April 15th, and its automobile plant operations will be suspended from April 7th to April 14th. This decision was made due to the ongoing import restrictions that have affected the auto sector, causing a shortage of inventory.
Last month, PSMC had already shut down its motorcycle plant for 12 days due to a lack of raw materials, but the automobile plant remained operational.
The Chairman of the Association of Pakistan Motorcycle Assemblers (APMA), Muhammad Sabir Shaikh, expressed concern over the shortage of completely knocked down (CKD) parts in the country's bikes and automobile industry.
"The unavailability of CKD parts has led to the suspension of production lines and a decrease in the number of customers for new cars and motorcycles. Furthermore, no new letter of credits (LCs) are being issued, and the price of CKD parts have surged to unprecedented levels, resulting in a sharp increase of over 22% in the markup on leasing of cars, making it more difficult for customers to afford new vehicles," lamented Shaikh.
The APMA chairman stated that the current situation is the worst the auto industry has ever faced in the history of Pakistan. To alleviate the crisis, the government must take immediate action and allow the import of 660cc cars and vans to overseas Pakistanis on easy terms. He urged the government to take prompt measures to address the current crisis and facilitate the auto industry in the country.
Pakistan's auto sector is currently facing several crises. Other listed companies, such as Indus Motor Company Limited and Honda Atlas Cars, have also had to halt production in recent months due to economic difficulties. Honda Atlas Cars Pakistan had to extend the shutdown of its plant by 15 days, making this its longest shutdown to date. Other automakers, including Indus Motor Company Limited, have also been forced to halt production intermittently.
According to the Finance Division Economic Adviser's Wing Monthly report of March 2023, the auto-industry's performance remained subdued due to massive increases in input prices, tightening auto finance, and import restrictions. Car production and sales decreased by 43.14% and 47.5%, respectively, during the July to February period of FY2023, while trucks and buses production and sales decreased by 31.2% and 29.9%.
Former chairman of the Pakistan Association of Automotive Parts & Accessories Manufacturers (PAAPAM), Abdul Rehman Aizaz, expressed his concerns about the industry's future. He said, "The government forbids the import of components or raw materials. From now, the categories for tractors and motorcycles will decline even more. The industry can recover to 40% of the quantities seen in 2021–2022 if imports are permitted."
He further added that 60% of the market has already been affected by significant devaluation and new tariffs, and it will take at least three years to reach the 300,000-automobile volume once more, which is a very poor omen for the prospects for Foreign Direct Investment (FDI). He also worries about losing a million jobs in Pakistan's auto industry.
Despite a significant price increase and an increase in taxes, the auto sector's taxes will not even reach 50% in dollars this year, he said.
Published in The Express Tribune, April 4th, 2023.
Like Business on Facebook, follow @TribuneBiz on Twitter to stay informed and join in the conversation.