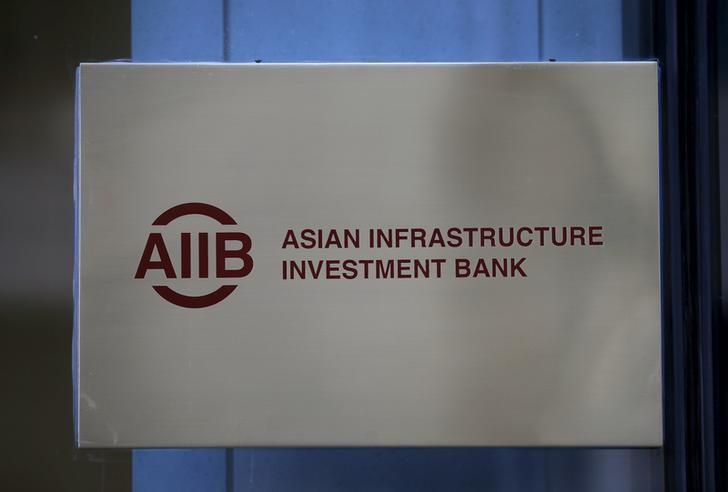 BOAO, CHINA:

The Asian Infrastructure Investment Bank (AIIB) will stick to its mandate as an apolitical multilateral lender and won't get dragged into political disputes, even as multilateralism is severely tested, its President, Jin Liqun, said on Friday.
The lender is not going to become "disorientated" by geopolitical crises, he told Reuters on the sidelines of the Boao Forum in southern China's Hainan province, whether that's the war in Ukraine or disagreement between the US and China over debt restructuring in developing markets such as Sri Lanka.
"The more multilateralism comes under pressure, the more we need to work together to safeguard it," Liqun said, adding the bank needed to "overcome all these headwinds to continue to support its clients in accordance with the basic mandate of this institution."
Development financing has become the latest fault-line between Washington and Beijing.
Washington has accused the world's largest bilateral lender of "dragging its feet" in debt relief talks for cash-strapped countries such as Sri Lanka and Zambia, while Beijing argues multilateral lenders like the International Monetary Fund (IMF) should also take losses.
The AIIB is "duty bound" to offer help to its members, such as Sri Lanka, which is seeking to secure loans from the IMF to rework its bilateral debts, Liqun said, "particularly when they are in distress."
"But on the other hand, we need to protect the bank in terms of its credit-worthiness. We must protect our Triple A rating, so that our funding costs would not go up so much so that other borrowers would be suffering."
As of November, the AIIB financed 194 projects totalling $37 billion, up from $29 billion in October 2021, according to S&P Global Ratings.
The banking sector was a hot topic at the forum following the collapse of Silicon Valley Bank (SVB) and rescue of Credit Suisse.
Published in The Express Tribune, April 2nd, 2023.
Like Business on Facebook, follow @TribuneBiz on Twitter to stay informed and join in the conversation.