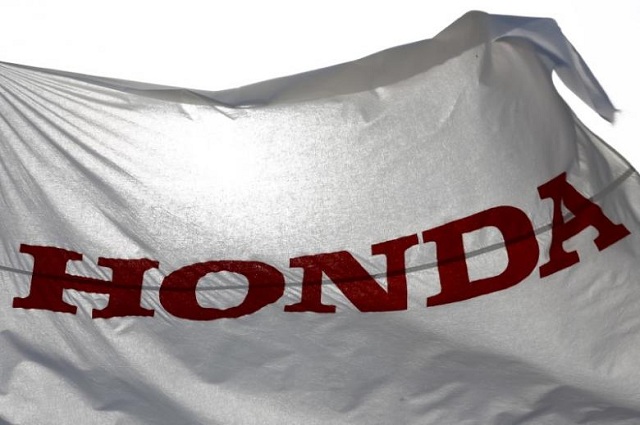 KARACHI:

Honda Atlas Cars Pakistan has extended its plant shutdown by 15 days, the longest to date, due to the ongoing economic crisis in Pakistan, which has made it difficult to open letters of credit (LCs) for imports and halt foreign payments.
The company had initially planned to end its shutdown on March 31 but due to supply chain disruptions caused by the country's economic challenges, it has had to extend the shutdown until April 15. Other automakers, including Indus Motor Company Limited and Pak Suzuki Motor Company, have also been forced to halt production intermittently for the past three quarters due to economic difficulties.
According to the Finance Division Economic Adviser's Wing Monthly report of March 2023, the performance of the auto-industry remained subdued due to massive increases in input prices, tightening auto finance, and import restrictions. During the July to February period of fiscal year 2023, car production and sales decreased by 43.14% and 47.5%, respectively, while trucks and buses production and sales decreased by 31.2% and 29.9%.
Auto sector analyst at JS Global, Wasil Zaman said, "Automakers are facing supply and demand-side issues resulting in low volumes due to limited forex reserves and administrative controls to curb imports. The local auto parts industry is also affected, with Agriauto Industries Ltd (AGIL) closing plants as demand for original equipment makers (OEMs) is staggered. Even if import controls are relaxed, automakers are expected to continue facing challenges such as high prices caused by the sharp devaluation of the rupee and higher interest rates."
In response, automakers have already increased prices 3-4 times in 2023 by up to 29%. The industry is expected to suffer a cumulative volume decline of over 50% year-on-year in FY2023, extending into the first half of FY2024.
Auto expert Mashood Ali Khan suggested that cost-cutting measures, such as reducing manpower, overheads, and inventories, not purchasing heavy materials, and shutting down plants, must be implemented to stay afloat in the industry. The future plans in the industry are on hold, and unfortunately, many industries may collapse, so it's essential to develop strategies together, lend support, and maintain the industry to avoid collapse.
Meanwhile, the State Bank of Pakistan (SBP) has removed the condition of Cash Margin Restriction (CMR) on imported goods to improve the import conditions – a move welcomed by Korangi Association of Trade and Industry (KATI) President Faraz-ur-Rehman. He said that with this initiative, the shortage of raw material and essential items will be removed in the country. The government was losing revenue massively due to the ban, and the removal of the condition of CMR will restore the supply of scarce raw material and essential commodities in the country.
Speaking to the Express Tribune, president KATI said that the SBP should impose third-party payment for the import of luxury and non-essential goods and all import duties should be collected through bank accounts. He said that the government should provide more facilities by abolishing the duty on the import of machinery required for the IT sector and technology transfer.
Published in The Express Tribune, April 1st, 2023.
Like Business on Facebook, follow @TribuneBiz on Twitter to stay informed and join in the conversation.