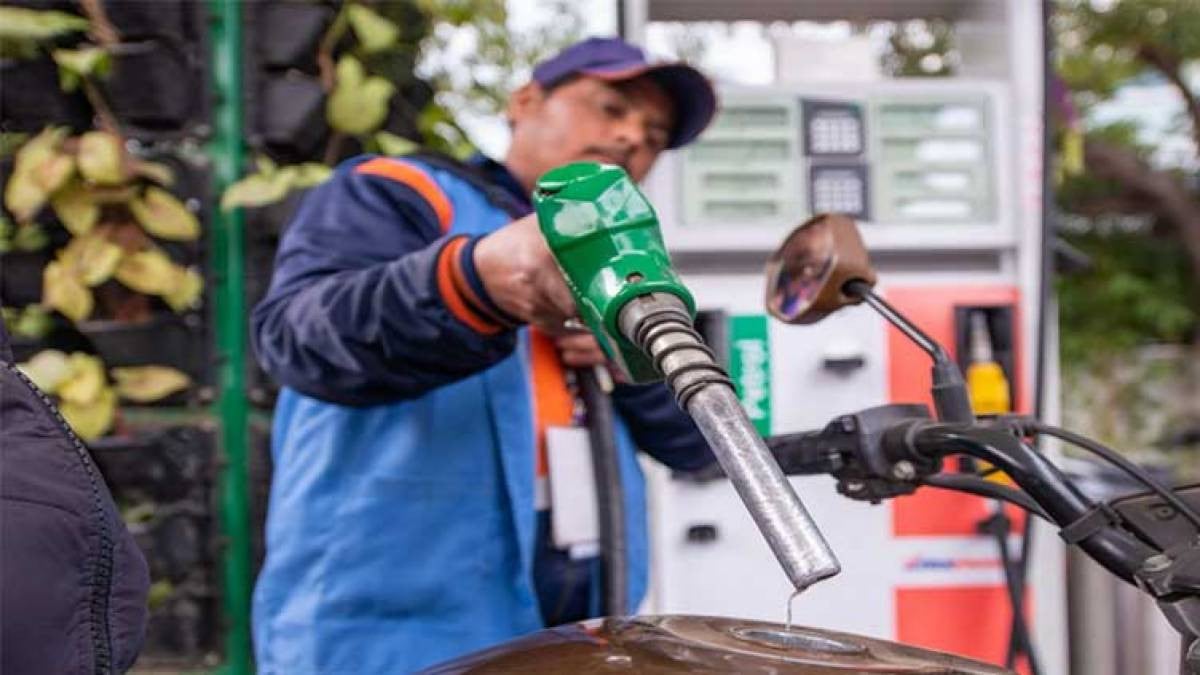 The federal government has decided to keep the prices of petrol and diesel unchanged for the next fortnight despite a decline in global oil prices.
However, Finance Minister Ishaq Dar announced on Friday that the prices of light diesel oil and kerosene oil will be reduced by Rs10 per litre.
The new prices will be effective from April 1 (Saturday), the finance minister said.
The Government has decided to keep the existing prices of MS(Petrol) and High Speed Diesel unchanged and decrease Rs.10/- in the prices of Kerosene Oil and Light Diesel Oil, from 1st April,2023 to 15th April, 2023. pic.twitter.com/wjPUZJVfOb

— Ministry of Finance (@FinMinistryPak) March 31, 2023
It was expected that a massive decline in the price of diesel in the global market may force the government to pass on a relief of up to Rs14 per litre to petroleum consumers in the country for the first fortnight of April.
However, the government only decided to reduce the prices of light diesel oil and kerosene oil, keeping petroleum and diesel prices unchanged.
The government has decided to maintain the existing prices of petrol at Rs272 per litre and high speed diesel (HSD) at Rs293 per litre. However, following the notification, LDO and kerosene oil will be available at reduced prices of Rs174.68 and Rs180.29 per litre, respectively.
Last month, the government had increased the price of petrol by Rs5 and high speed diesel (HSD) by Rs13 per litre.
OGRA slashes LPG prices
Meanwhile, the Oil and Gas Regulatory Authority (OGRA) slashed the price of liquefied petroleum gas (LPG) by Rs49 to Rs229 per kilogramme for the month of April.
According to a notification issued by OGRA on Friday, the new prices will be effective from April 1. Following this, the price of 11.8 kg domestic LPG cylinder has been decreased by Rs576 for the month of April.
Also read: Major relief in diesel price expected
In the monthly review, OGRA announced to cut Rs278 to Rs229 per kg price and the new domestic cylinder of 11.8 kg price has also reduced from Rs3,278 to Rs2,702.
Maximum LPG consumer price has been decreased by Rs48,775 per MT from Rs277,774 to Rs228,999 per MT.
Similarly, the maximum producer price with 18% GST decreased by Rs576 from Rs2,790 to Rs2,214.
The notification said LPG prices will be regulated with a maximum price at all levels of the supply chain. However, it added, producers, marketing companies and distributors may sell below the maximum price determined from time to time.
(With input from APP)